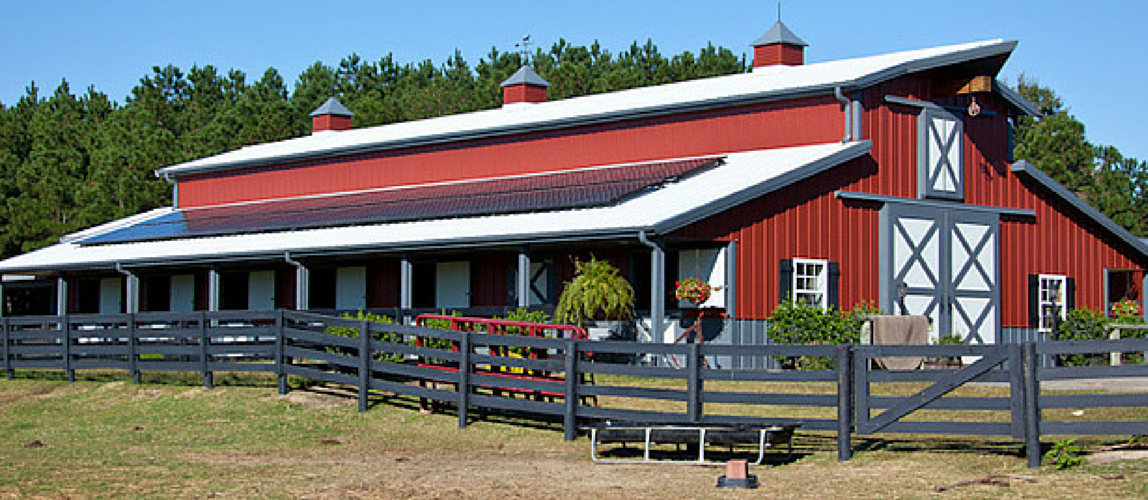 From the Farm to the Falls
Cali Buhrman




Customer Relations




 



We are so excited to announce our partnership with Ray Family Farms to bring local, natural grass-fed meat and dairy to the doorstep of Wendell Falls' homeowners.
For over nine generations, the Ray family has been sustainably growing their own food. Their farm spans across 220 acres, and features Belted Galloway beef cattle, black hogs, horses, turkey, chicken, eggs—you name it, they have it. Their website boasts an extensive list of available products to purchase, from locally-sourced seafood to free-range dog treats. Wendell Falls residents will receive exclusive benefits, free delivery and no minimum purchase requirements! Scheduled weekly deliveries will come straight to your door, which means less time standing in line at the grocery store, and more time spent with the people you love.
With over 25% of our community dedicated to preserved greenspace, it is obvious that we are committed to protecting natural resources, which is why Ray Family Farms is a perfect match. The Ray family grows native grasses for wildlife, uses drainage ditches to allow runoff to filter naturally, plants trees, and implements many more sustainable practices to keep their farm and animals as healthy as possible. "We're just trying to take the land that was given to us, and raise the best animals that we can that will give us back the best food we can," says tenth generation farmer Chad Ray.
Live in Wendell Falls? Type 'Wendell Falls' in the memo line with your order information to receive free delivery and waive all minimum purchase requirements. Bon Appetite!
What other local organizations should we partner with? Let us know in the comment boxes below!
Want More Information?
Please click below to contact our team and we will be happy to answer any questions you have!
Contact Us
Categories