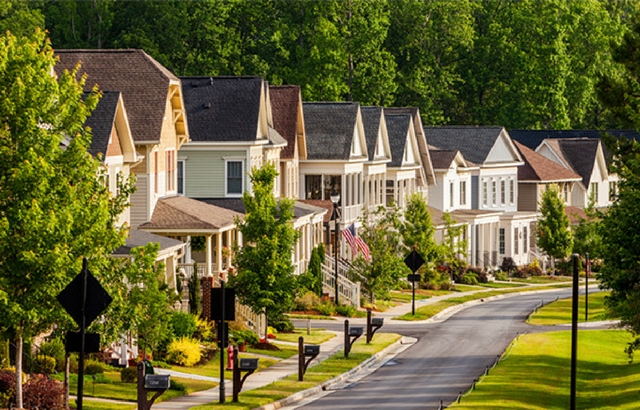 Newland Communities' N.C. Projects Save Residents $1 Million
Featured in Builder by Jennifer Goodman
Newland Communities' sustainable strategies help us pass along big energy savings to our home buyers. Using metrics from the National Green Building Standard (NGBS) and Southern Energy Management's EcoSelect building program, Newland executives found that the two communities have saved residents more than $1 million is energy bills.
Read more about how this is accomplished at Wendell Falls and Briar Chapel.
Want More Information?
Please click below to contact our team and we will be happy to answer any questions you have!
Contact Us
Categories