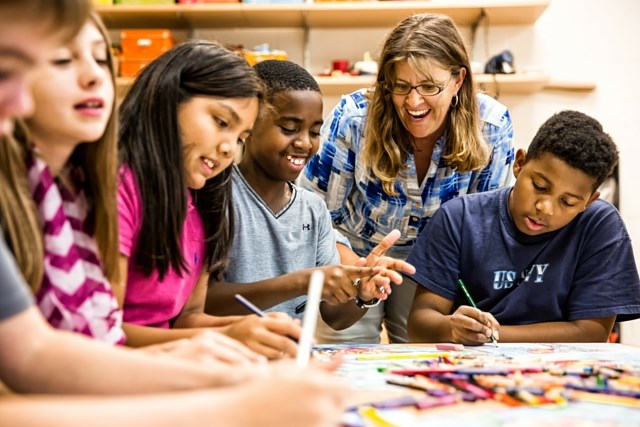 Back to School: Your Options
It's that time again! The beginning of a new school year is always so exciting – I might be the minority here, but getting fresh highlighters and spiral notebooks with my mom was always so much fun! Whether you have a new Kindergartener, are getting nervous about 7th grade math, or sending your child off to college for the first time, there are so many great education choices near Wendell Falls.
We know this information can be really overwhelming, so we compiled the most popular schools that are close to the area in this handy brochure. Magnet, Charter, Public, or Private – you know what is best for your child and how they learn best!
For more information on schools, talk to a representative at the Information Center today!