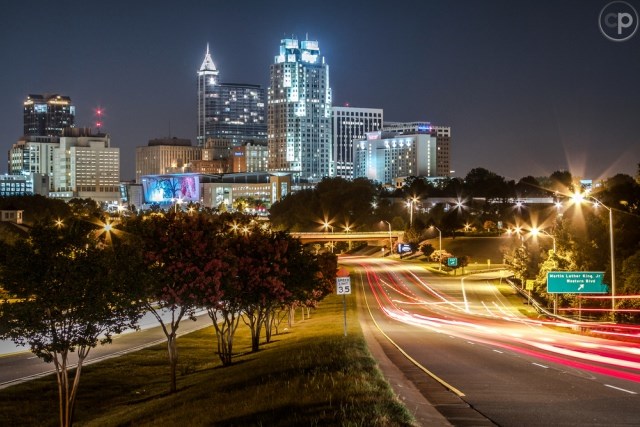 Discovering Raleigh: Health-Nut Havens
by Cali Buhrman
Marketing Coordinator
Discovering Raleigh: Health-Nut Havens
We talk a lot about health here at Wendell Falls – from our 10+ miles of walkable trails, integrated pocket parks to encourage outdoor play, sustainable aspects of our homes – all of this comes together to make healthy living easier and more enjoyable for our homeowners. Even with all of these great amenities, we know what you put into your body is just as important as your environment. Don't get me wrong, I've been in the south all my life and love me some hush puppies, but when I'm feeling a little green kick, these are my go-to places in Raleigh:
Raleigh Raw
Although a fairly new spot, Raleigh Raw has been a favorite of mine since I first walked in that fateful Saturday morning, craving a smoothie. Located on W Hargett street in the heart of downtown, they have a variety of menu options – smoothie bowls, poke, kombucha on draft, and their signature pressed juices. They get ingredients as sustainable as possible, using local farmers and changing the menu often, based on what's freshest. They do a ton for the community and host events like yoga, DJ parties, and workout classes. Everyone who works there is so welcoming, and really believes in their mission. Try: Morning Glory, Blueberry Bee Pollen smoothie (don't let the name scare you!) 
Happy + Hale
If you're wanting a little more substance, Happy and Hale is your place! They have a few locations, but the closest to Wendell Falls is the one on Fayetteville Street. Founded by two NC State graduates, their initiatives are based on composting, urban farming, and yoga (how cool!). Their menu is really unique and always has a great selection of vegetarian, vegan, and gluten-free options. Try: Avocado Toast, Protein Bowl, and The Scramble.
Nourish
I found out about Nourish about six months ago when – plot twist – the owners moved to Wendell Falls! Their shop is kind of tucked away on Seaboard, but you'll be glad you went. Nutrition shakes in every flavor, Aloe Vera shots, and a full range of vitamins – you can stop by for lunch on the go or sign up for their 30 day program. Personal favorites: Nutter Butter shake & Peach tea!
Of course, you can walk up to Grounds Café for pressed juices and fresh salads made to order every day too!
What's your favorite healthy spot? Tell us in the comment boxes below!