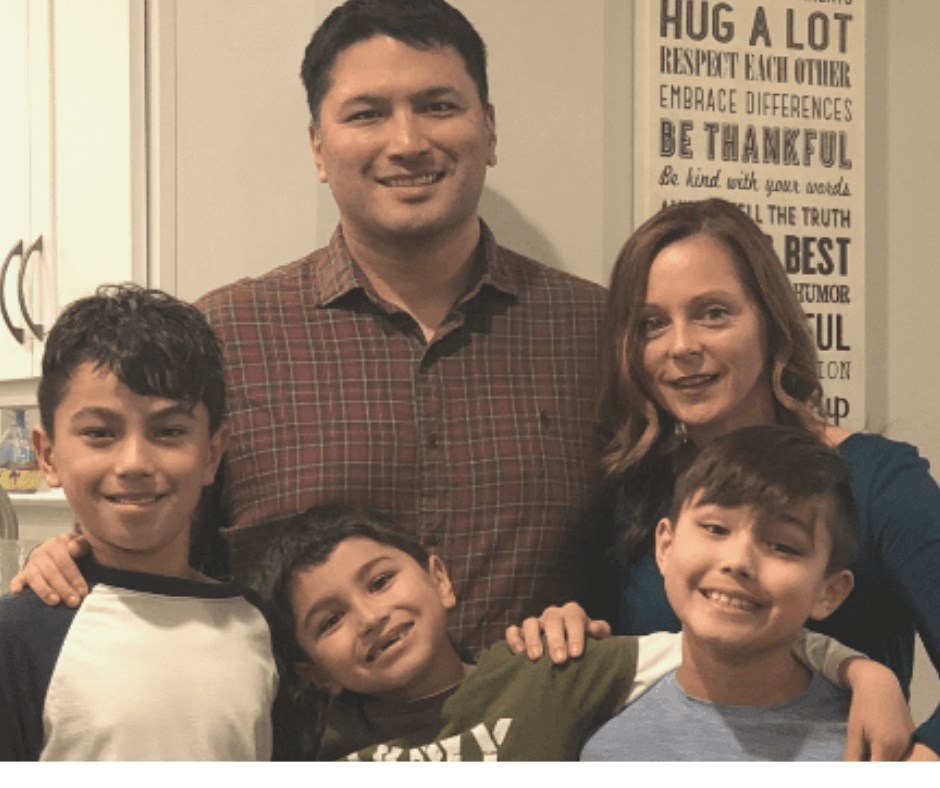 Meet the Castillo Family!
The Castillo family moved from Arizona to North Carolina and now calls Wendell Falls their home. They have three boys who love basketball, swimming and baseball. Val is a lawyer who works in Raleigh and also a member of the Army National Guard. Laurel is a registered nurse and works at Duke-Raleigh Hospital.
Why They Love Wendell Falls
"Moving to Wendell Falls was a life changing choice. We have met a lot of great families and made a bunch of new friends. We love the Farmhouse, bike trails and the neighborhood feel of Wendell Falls. The best part of living here is that you are never too far from friends!"