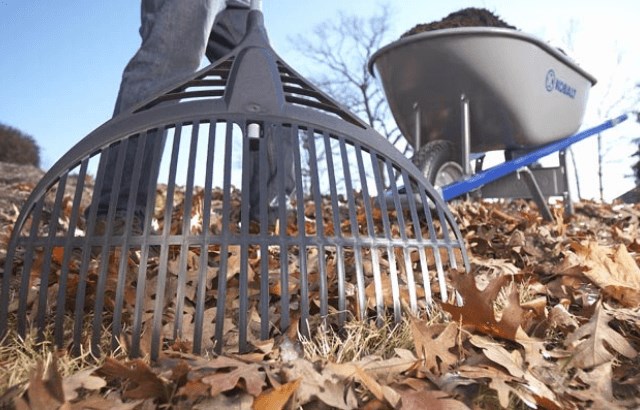 How To: Prepare Your Yard for the Cold!
For those who are new to this area or are first time homeowners, preparing your lawn and garden for the winter months can be a foreign concept. North Carolina's weather can change on a dime, so quick and simple action can extend the life of your plants and the aesthetic of your yard. Check out these tips we've gathered:
-Continue to mow your lawn until it stops growing, and maybe once more after for good measure. A well maintained lawn will look more pleasing over the colder months and will also be easier to rake when the leaves start falling.
-Mulching around plants and smaller trees will help to protect their roots from harsher conditions and colder weather.
-Cover shrubs and larger plants with an old bed sheet or fabric to protect them against frost.
-Bring portable plants indoors and pull indoor plants away from windows when frost is expected.