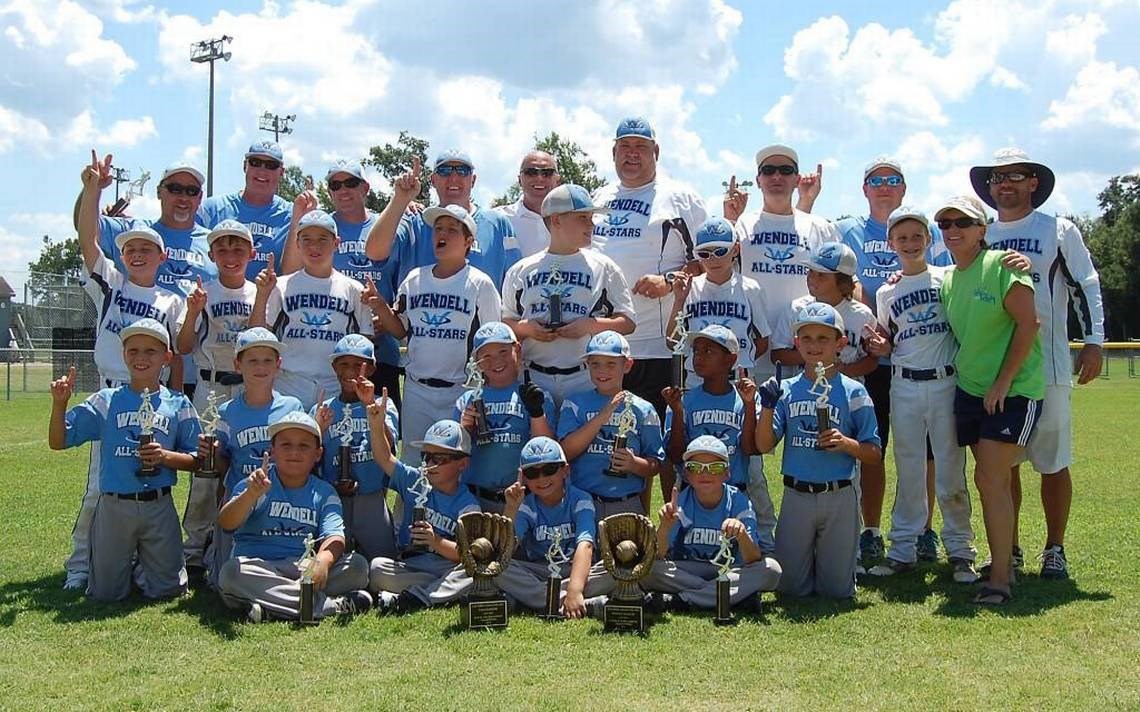 Suiting up in Wendell
Kelly Talbot
Marketing Manager
Enrolling children in sports can be overwhelming. Not only do you have to narrow down what sport(s) you want your children to participate in, but you also have to remember the registration deadlines, which in most cases is many months before the season starts. There are several options for youth sports in the Town of Wendell, ranging from team sports to individual sports. So if you are considering getting your children involved in sports, we've compiled a list available right here in the Town of Wendell to help you out.

1) Wendell Parks and Recreation Department is located in downtown Wendell and offers a number of sport options throughout the year. For more information about their programs, call (919) 366-2266.
Spring Baseball (Boys ages 7-14)
Spring Softball (Girls ages 7-12)
Spring T-Ball (Co-Ed ages 3-6)
Fall Baseball (Boys ages 7-14)
Fall Softball (Girls ages 7-12)
Girls Volleyball (ages 7-14)
Summer Basketball (Boys ages 9-17)
Tiny Basketball (ages 3-4)
Girls Fall Youth Volleyball (Girls ages 9-14)
Winter Youth Basketball (Boys and Girls ages 5-17)

2) Wendell Rams is a non-profit volunteer organization located in Wendell offering flag football, tackle football and cheerleading for ages 5-12 year. They practice and play at Thompson Field in Wendell. You can contact the Wendell Rams at wendell.rams@gmail.com.
3) East Wake Soccer Association formed in 1999 when the Knightdale Soccer League merged with the Wendell Parks and Recreation Soccer League. The purpose of the Association is to provide soccer programs for the youth of Knightdale, Wendell, Zebulon and surrounding areas. They offer soccer for children ages 5-18. For more information, contact East Wake Soccer Association at (919) 752-6260.
4) Expressions of Worship Dance Studio is located in downtown Wendell and offers a wide variety of classes from ages 3 to adult including ballet, tap, jazz, hip hop, lyrical hip hop, pointe, lyrical, clogging, modern, character and acrobatics. For more information on any of these classes, call (919) 889-7249.
5) JRF Equestrian, located in Wendell, offers hunter, jumper, equitation, and horseback lessons for children of all ages. JRF also offers camp and birthday party options. For more information, call (860) 655-7520.
6) CrossFit HPC offers a Youth Athletic Development program to introduce fitness to children at a young age. This program incorporates gymnastics, body-weight calisthenics, and weightlifting elements. For more information on this program, call (919) 365-3338