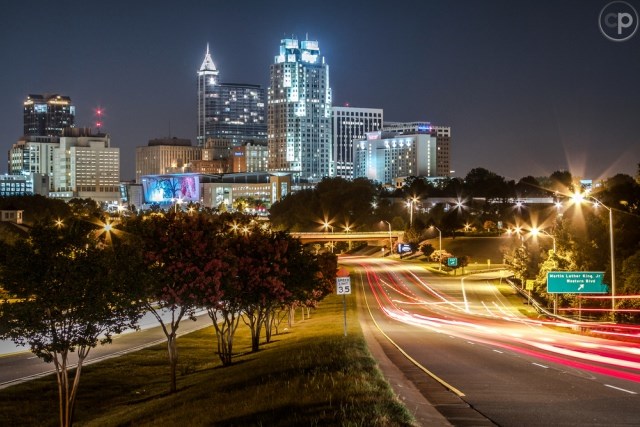 Day Trips from Wendell Falls
Cali Buhrman
Marketing Coordinator
Ever feel like you need a little time away from your normal weekend? We're so lucky to live in North Carolina, and even more so in Wendell Falls, near the middle of the state – where a fun day trip is just a few hours away! Here are some of my favorite places to go to when I need a change of scenery:
Wrightsville Beach, NC (Approx. 2 hours from Wendell Falls)
Wrightsville Beach is so beautiful, and if you are a salty-hair, sand loving person, you have to check it out. There are many piers to walk or fish on, and Wilmington is close by, with great restaurants, live music, and gorgeous scenery to soak up. Check out our sister community, RiverLights, while you're there and take a paddle board out on the river!
Charlotte, NC (Approx. 3 hours from Wendell Falls)
As an alumni of UNC Charlotte (#GoNiners), Charlotte has a special place in my heart. It's one of the most beautiful cities our state has to offer, besides Raleigh of course, and there is endless entertainment awaiting you! In the fall, I love going to watch a Carolina Panthers game or to a unique brewery (Sycamore, NoDa Brewing, and Sugar Creek are some favorites), and during the summer, we always make a trip to the US National Whitewater Center. For a night out on the town, I recommend EpiCenter – there is Whiskey River, Bubble Night Club, and the best piano bar I've ever been to, Howl at the Moon!
Asheville, NC ( Approx. 4 hours from Wendell Falls)
If the cool breeze of the mountains is more your thing, look no further than Asheville, NC. The Blue Ridge Parkway is breathtakingly beautiful, and you can visit the famous Biltmore Estate (especially pretty with their Christmas lights!) and downtown arts district, with many galleries and museums. Bird watching, zip lining, hiking, and fishing are abundant for outdoor enthusiasts.
What are your go-to getaways? Let us know in the comment box below!