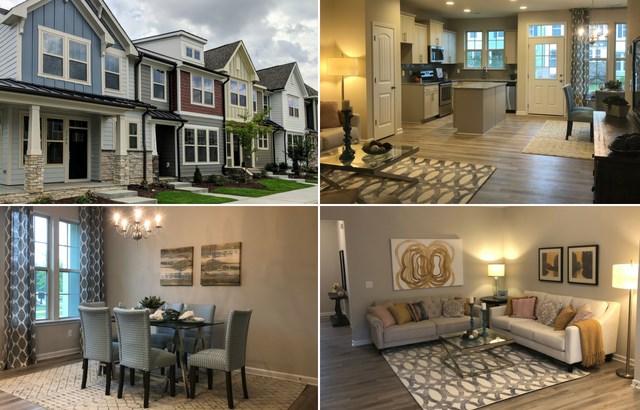 Townhome Model Grand Opening!
Elyse Phillips
Marketing Coordinator
Dan Ryan Builders, Wendell Fall's exclusive townhome builder, is unveiling their heavily anticipated model to the public! We love the cozy charm of a well decorated small space...prepare to be inspired by the beautiful staging!  
Mark your calendars for Saturday, September 15th and Sunday, September 16th!   The 'Rochester' model Grand Opening will be from 1-4pm each of those days.  Meet our sales agents and have all your questions answered! This is the perfect time to find out all there is to know about the amazing benefits of townhome living at Wendell Falls.  See you there!