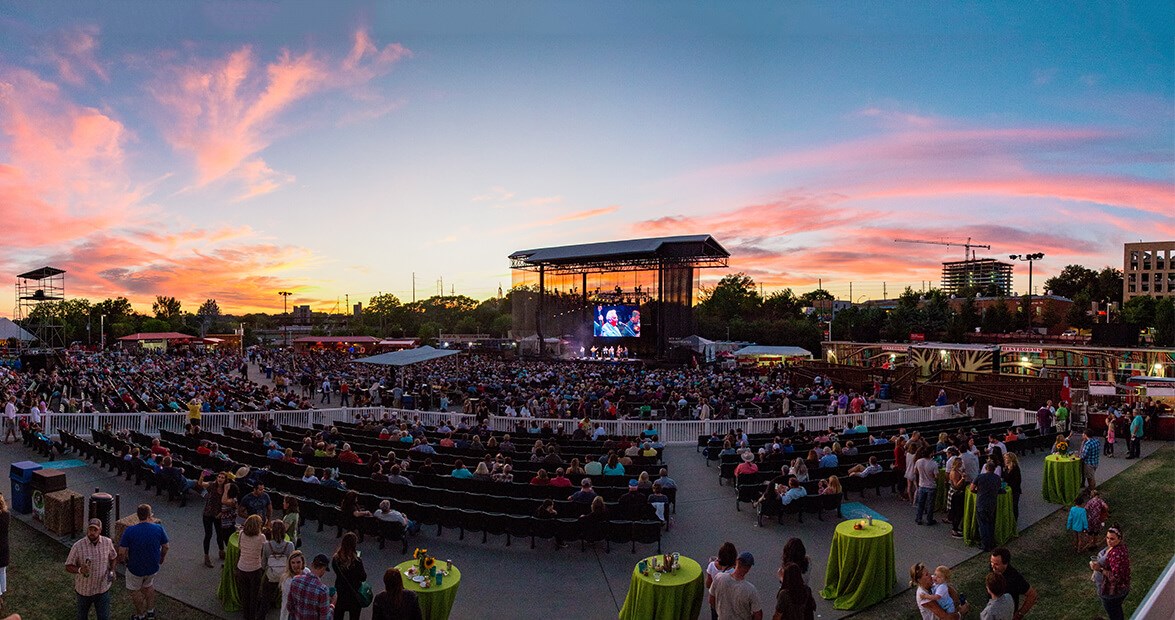 2018 Fall Festivals in the Triangle
By Amy Icenhour - Customer Relations Coordinator
Fall is a favorite season for many, and it's easy to understand why. Who doesn't love a pumpkin patch, a campfire and fuzzy socks? However, in the Triangle, there is plenty more to look forward to than just pumpkin spice lattes and sweater weather. Fall is also bringing a number of exciting festivals to the Raleigh area, so be sure to mark them on your calendar now!
Hopscotch Music Festival (Sept. 6-8): Hopscotch is an annual three-day music festival hosting 120 bands in a variety of settings. There will be performances on the large outdoor main stages in Raleigh City Plaza and Red Hat Amphitheater as well as more intimate club shows. Hopscotch is known for its adventurous and diverse lineups, featuring almost every genre imaginable.
Beericana Craft Beer & Music Festival (Sept. 8): Beericana Craft Beer & Music Festival is being held at Sugg Farm Park and will feature over 70 breweries. The festival will also have nearly twenty food trucks and live music from North Carolina-based bands. A portion of the festival's proceeds go towards supporting the N.C. Craft Brewers Guild.
Ray Price Capital City Bikefest (Sept. 21-23): Ray Price Capital City Bikefest will fill the streets of downtown Raleigh Sept. 21-23. The festival will be held at the Raleigh Convention Center and the Tobacco Road Harley-Davidson Dealership on S. Saunders Street. Now in its 14th year, the event features live music, parades, charity ride, stunt shows, vendors and more. All the proceeds from the festival are donated to the USO of NC and the US Veterans Corps.
World of Bluegrass (Sept. 25-29): World of Bluegrass features multiple different opportunities to experience and celebrate bluegrass music. Wide Open Bluegrass requires tickets to attend the Main Stage event at Red Hat Amphitheater. There will also be a free StreetFest including six music stages and a dance tent along Fayetteville Street, which is walking distance from the amphitheater.