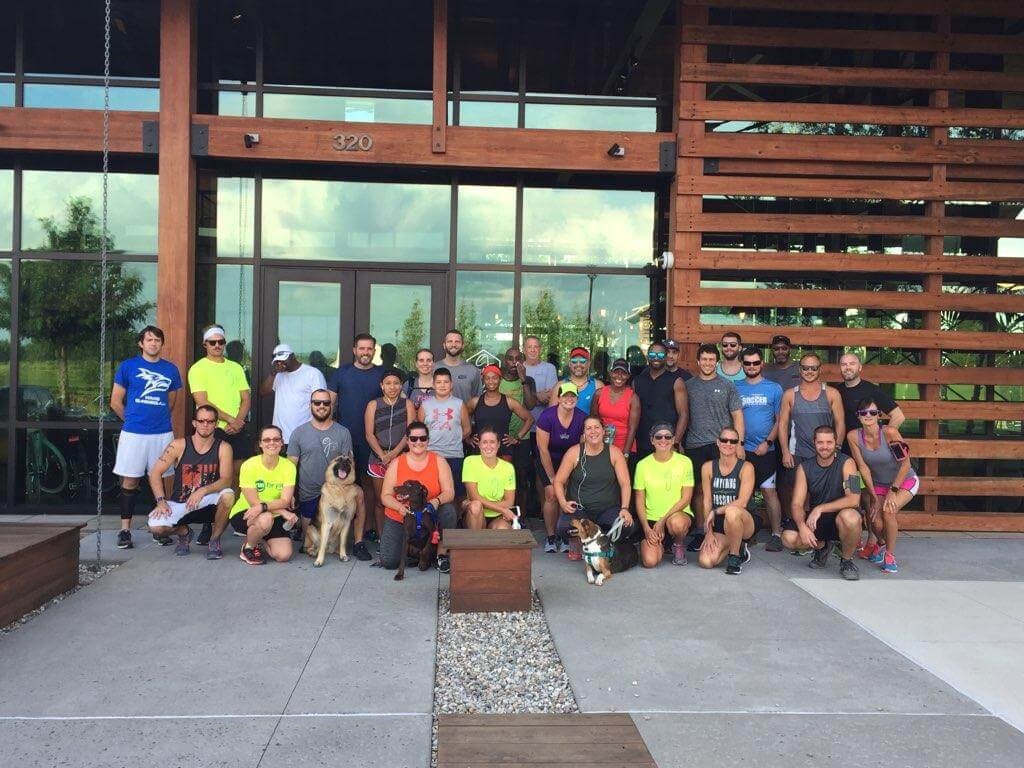 Run Club's 3 Year Anniversary!
On Tuesday, August 21, the Grounds Café Run Club celebrated its 3rd anniversary! The group has met up every week, rain or shine, for the past few years. Runners and walkers alike are welcome to attend Run Club, which typically follows a three or six mile loop through the neighborhood. Members have developed lasting friendships and a community all its own within Wendell Falls. 
Run Club meets every Tuesday on the Farmhouse Patio at 6:30pm and heads out as a group.  And don't rush off when you finish your sweat sesh!  Kick back with an ice cold draft and close down Grounds Café with your running buddies.  Follow Grounds Café on Instagram and Facebook for updates!