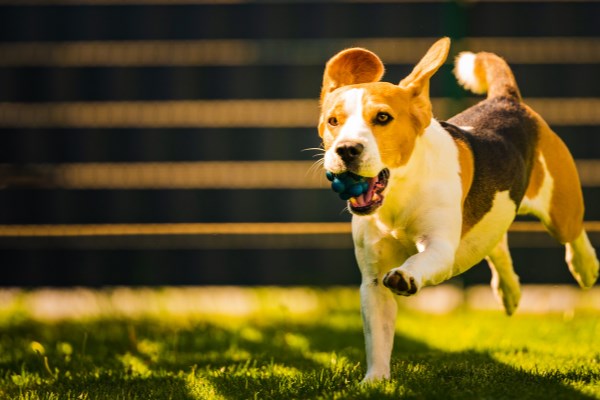 Neuse River Veterinary Hospital is Expanding!
Neuse River Veterinary Hospital, currently located in the small house on the corner of Martin Road and Wendell Falls Parkway, is expanding and relocating! The permitting is complete, and the owners are hoping to break ground soon, with an expected relocation date of summer 2022. 
Neuse River Veterinary Hospital offers a variety of services, including but not limited to, exams and consultations, surgery, dentistry, x-rays, laser therapy, microchipping, vaccinations and nutritional counseling. It also has an on call orthopedic surgeon who is available to do procedures at the facility. Have an unusual pet? No worries! Neuse River Veterinary Hospital provides services to exotic pets, too! 
The new building will entail approximately 6,000 square feet with plenty of land for your pets to enjoy. Neuse River Veterinary Hospital is excited to add doggy daycare and dog and cat boarding services at its new location. The daycare will offer land for the dogs to exercise and play, and the cat boarding areas will feature windows for the cats to see outside. 
Along with the new building, a groomer will be moving into the current Neuse River Veterinary Hospital location to provide grooming services. 
"My dream has always been to have a daycare and a bigger facility that provides all the services you could need in one place," said Connie Jones, owner, Neuse River Veterinary Hospital. "This opportunity presented itself in a perfect area where people can easily drop their dog off for daycare and get right back on the bypass on the way to work or vacation."
Visit Neuse River Veterinary Hospital's website for more information on the services it offers and subscribe to the Wendell Falls newsletter for exclusive updates on commercial openings!
---
Wendell Falls is located just 15 miles from downtown Raleigh, North Carolina, one of the fastest-growing metro areas in the U.S. Explore artfully crafted new homes and townhomes from the upper $200,000s – $900,000s+.