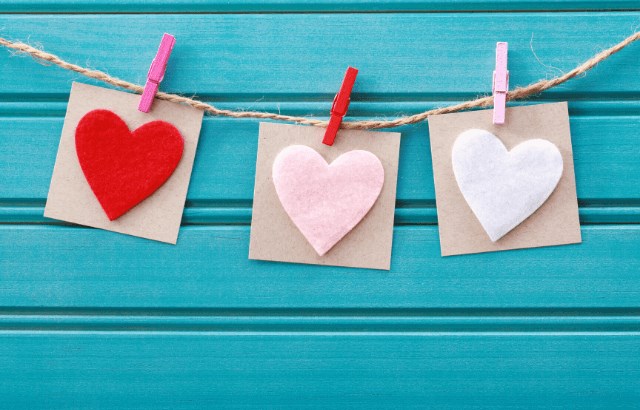 Creative Valentine's Day Activities
Valentine's Day is right around the corner! Have you planned something special for your loved one yet? If you need a couple of ideas for creative ways to celebrate the holiday, we've got you covered. Below are a few fun activities that might be perfect for you and your valentine.
For the Kids
Looking for something fun to do with your little valentines? Take the kiddos to Southern Charm Door Hangers in Downtown Wendell for their Kids Valentine's Paint event. It's a great creative activity for the kids, and they get to take their masterpiece home with them! Click here to view the Facebook event.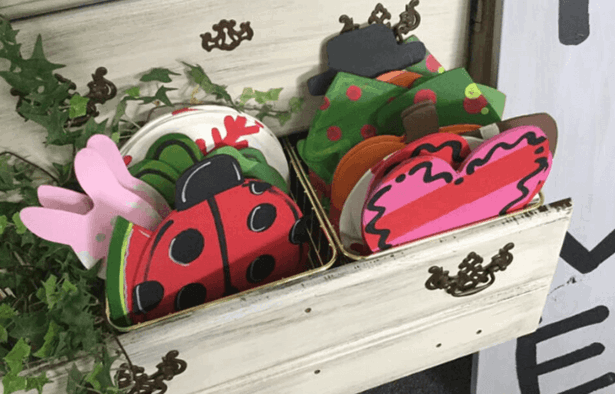 | Southern Charm Door Hangers & Custom Wood Design |
For the Foodie
Is your better half a foodie? Take them to a cooking class at Sur La Table to celebrate Valentine's day! Sur La Table has two locations in the Triangle; one in North Hills in Raleigh and the other at The Streets at Southpoint in Durham. In the classes, chef-instructors teach guests how to prepare delicious recipes and develop their cooking techniques. Click here to see the available classes.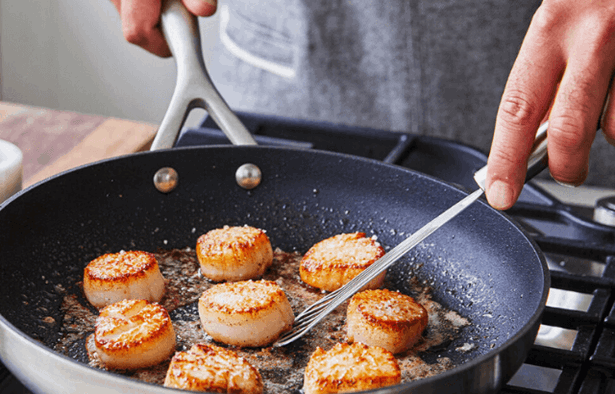 | Sur La Table |
For the Animal-Lover
Trying to woo an animal-lover this Valentine's Day? Spend the day with them visiting the Carolina Tiger Rescue Center in Pittsboro or the    Duke Lemur Center in Durham. Be sure to book your visit ahead of time! Both organizations offer public and private tours. Check out their websites below for more information: Carolina Tiger Rescue | Duke Lemur Center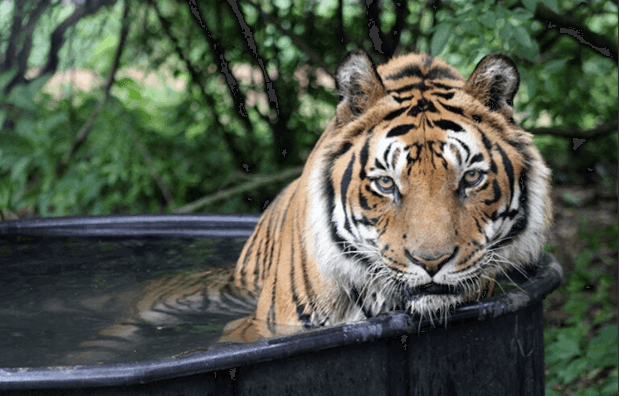 | Carolina Tiger Rescue |
For the Nature-Lover
Does your valentine have a passion for the outdoors? There are a few must-see places in the Triangle for nature-lovers that would make for the perfect date. The JC Raulston Arboretum is a 10-acre, nationally acclaimed botanical garden with one of the largest and most diverse collections of landscape plants adapted for landscape use in the Southeast. There is no charge for admission, but donations are encouraged! Sarah P. Duke Gardens is another stunning outdoor destination located in the heart of Duke University in Durham. With 55 acres featuring four distinct gardens, it is considered one of the top 10 public gardens in the United States! Admission is free and they are open year-round. 
You can find information on tours, events, hours and more on their website:  JC Raulston Arboretumm | Duke Gardens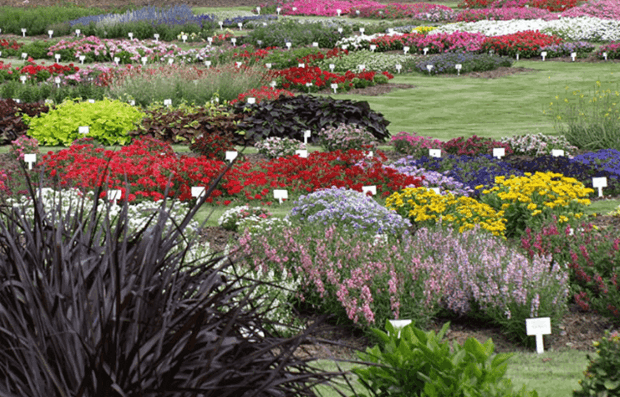 | JC Raulston Arboretum |