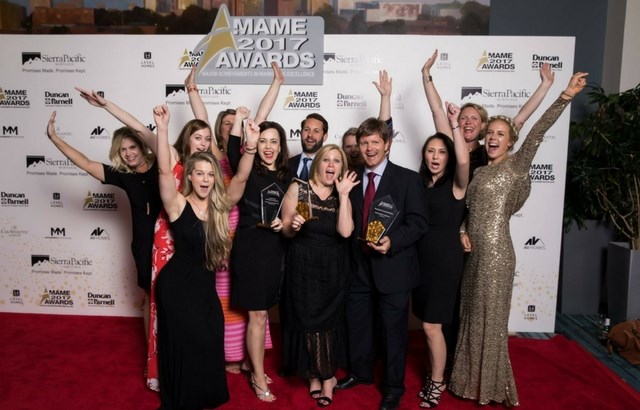 Newland Communities Wins Developer of the Year at Triangle MAME Awards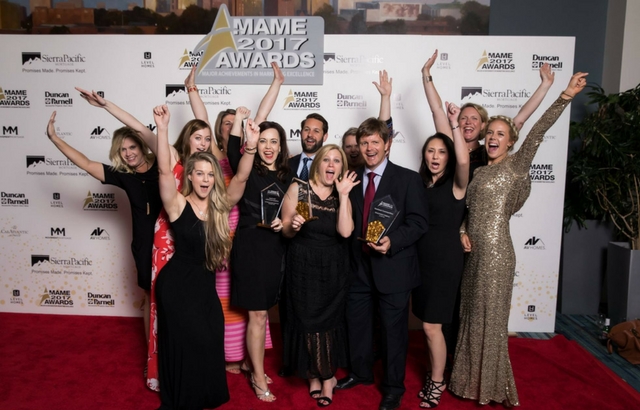 The MAME awards are put on every year through our local Home Builders Association – it is a time when all of the developers, builders, and agents come together and celebrate our collective success! It was so fun to see all of our friends dressed up and to cheer on our builder teams.
Newland Communities and Wendell Falls went home with two awards:
Best Social Media Ad by a Community
Developer of the Year
We share this with our phenomenal builder team, Clairemont Communications, and to our residents. We love creating incredible places to live!