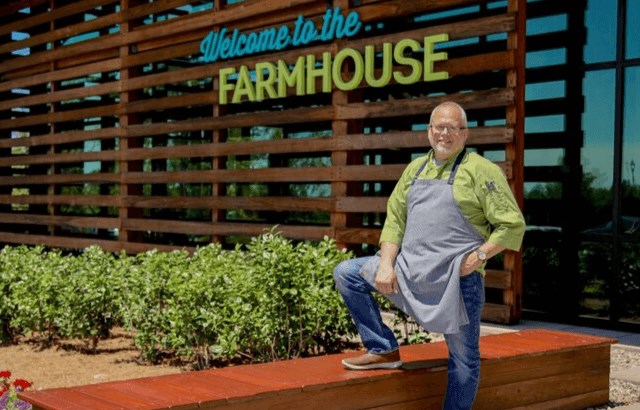 New Dinner Menu Released at Farmhouse Cafe!
Chef Patrick is at it again! For the month of April, a new dinner theme has been announced: A Celebration of Spring! Pan-roasted salmon, seared beef tenderloin, and roast chicken thighs are among the new dishes—yum! 
The Farmhouse Cafe is also starting back up their Friday Night Front Porch Music Series! Check out their Facebook page for the full lineup.