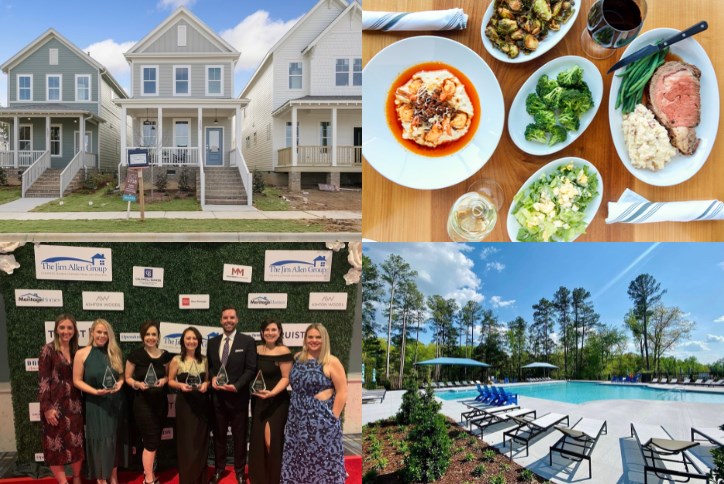 2022 Year in Review
From welcoming new homes, amenities and businesses to winning awards, 2022 was an amazing year for Wendell Falls.
We won awards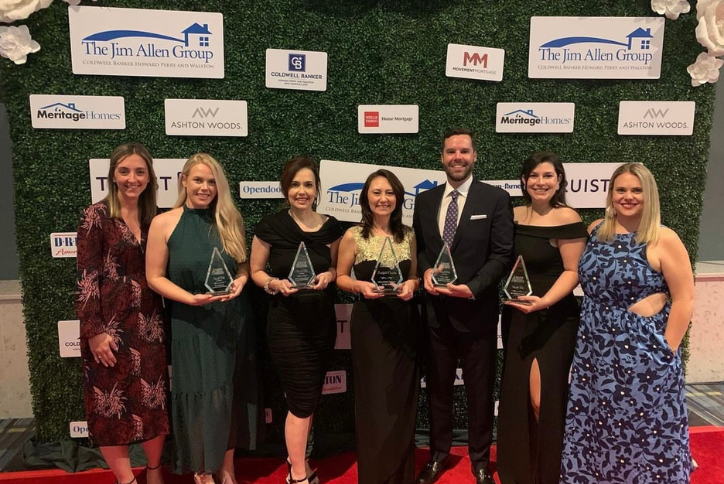 We welcomed new homes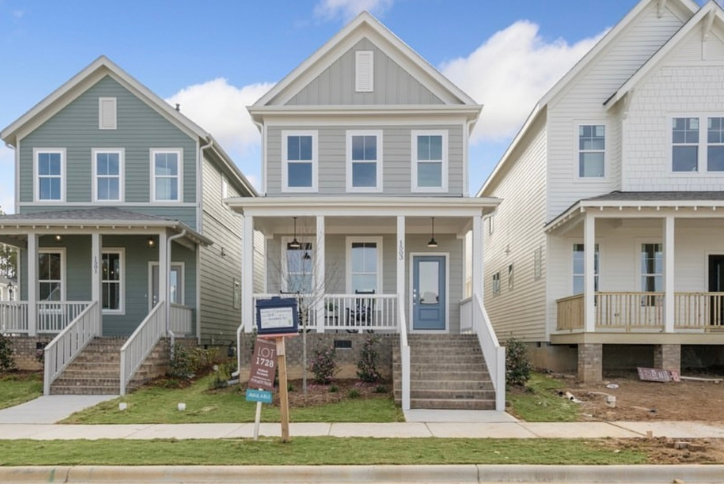 New model homes
New builders
We welcomed Brookfield Residential, a homebuilder with more than 65 years of experience, to the community and their model home is underway.
New amenities
Encore's clubhouse and pool opened for Encore residents to enjoy.
New trails were added and enhanced.
We announced a new pool that will be coming to the community in 2023!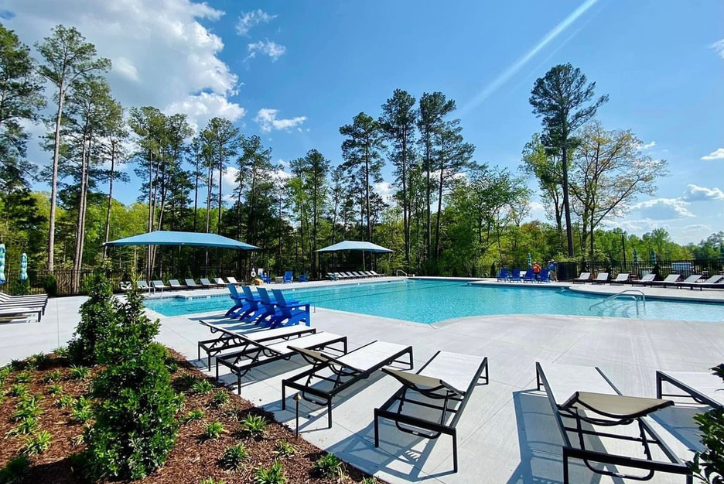 And new businesses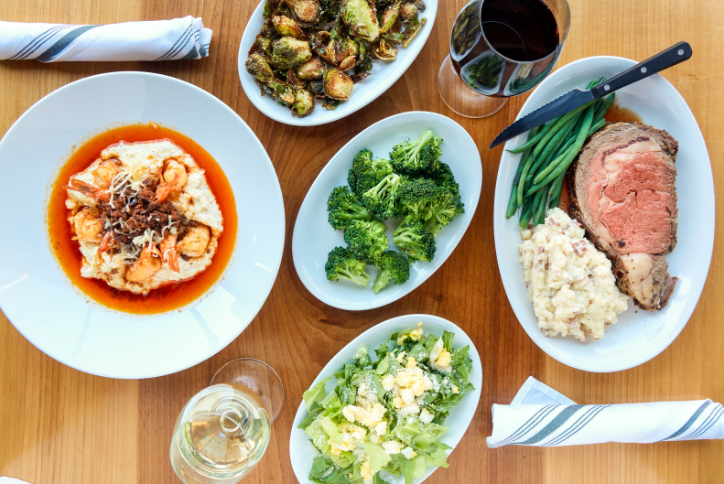 Want to be a part of all there is to enjoy at Wendell Falls (with even more coming soon)? Check out our quick move in homes here!
Wendell Falls is located just 15 miles from downtown Raleigh, North Carolina, one of the fastest-growing metro areas in the U.S. Explore artfully crafted new homes and townhomes from the mid $300,000s – $900,000s+.