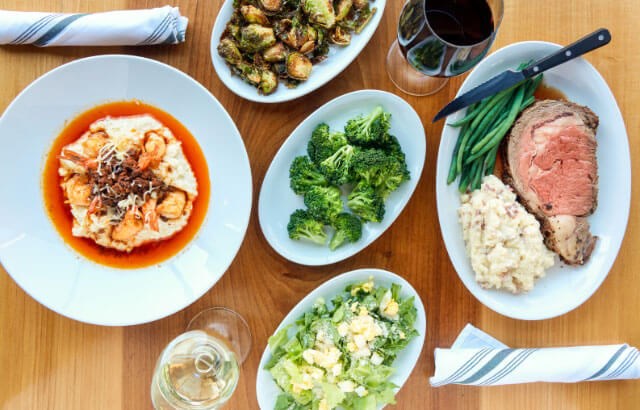 Parkside joins Wendell Falls
Parkside Raleigh was opened in 2016 by Jenessa Mitchell and Todd Henderson in downtown Raleigh on the corner of West Martin and South Dawson streets. Parkside is right across from Nash Square, and this proximity inspired the name 'Parkside.' We are so excited to announce that Parkside will officially be joining Treelight Square!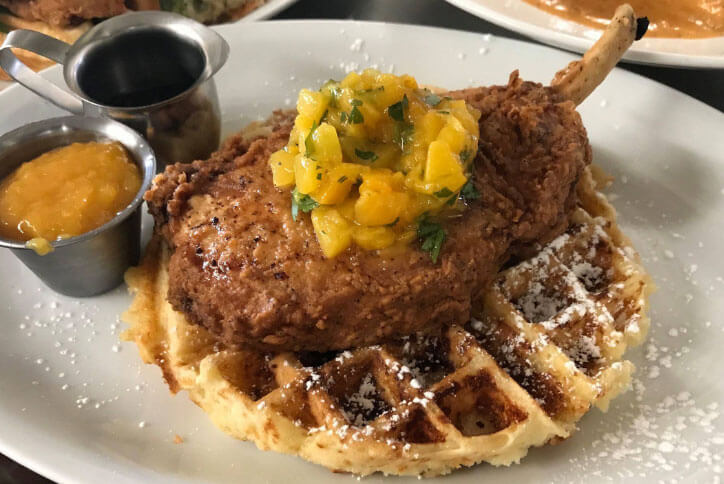 Parkside Raleigh is known for its fresh, made from scratch dishes, especially its brunch menu that includes dishes such as jalapeno and bacon deviled eggs, bacon wrapped dates, strawberry cream cheese stuffed waffles and more.
For lunch and dinner, Parkside serves classic American dishes, including steak, pork chops, burgers, sandwiches, salads, bowls and more. Like Parkside Raleigh, the Wendell Falls location will be offering lunch and dinner throughout the week and brunch on Saturdays and Sundays. Parkside will also have a full-service bar with liquor, beer and wine.
Parkside's executive chef, Matthew Scofield, will be overseeing the Wendell location in addition to the downtown Raleigh Parkside location. Scofield previously served as the executive chef at Sitti and The Morning Times.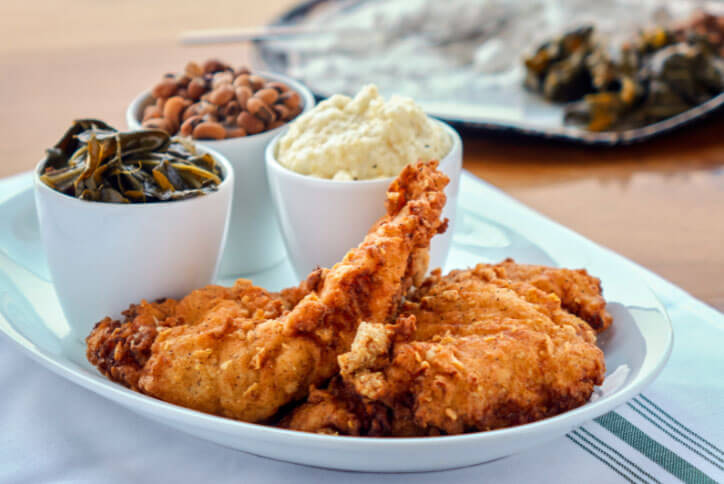 "Jenessa, Chef Matt, myself and the entire Parkside team are super excited to be a part of the Wendell Falls/Treelight Square community! We fell in love with the area immediately and cannot wait to start cooking for everyone," said Todd Henderson, owner of Parkside.  
Parkside will be in a 4,500-square foot space with an outdoor patio and is expected to open in late 2022. Visit the Parkside website and check out Parkside's TBJ feature to learn more!