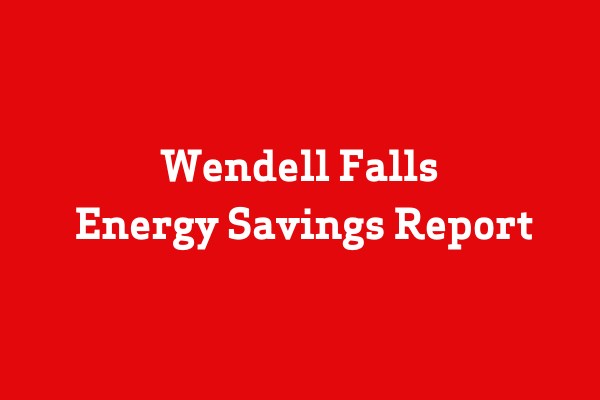 Wendell Falls Q2 Energy Savings Report
Each quarter, our partner Southern Energy Management releases an energy savings report for Wendell Falls, highlighting the community and home savings from our ecoSelect program. 
So far this year, Wendell Falls residents have saved an average of 2,100 gallons of water per home—that's equivalent to the water in 197 cans of LaCroix! Check out more highlights and view the report here.