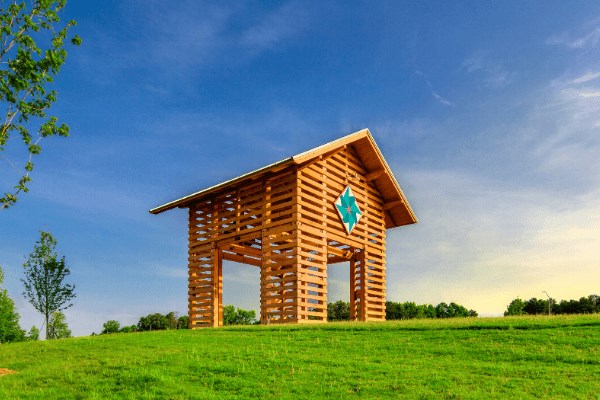 Wendell Falls Welcomes New Homebuilder, Brookfield Residential!
Here at Wendell Falls, we know how important it is to have a variety of choices when searching for a new home. Having a diverse offering of floorplans, home styles and builders let's you find your perfect fit with the features that matter most to you and your family.
With choice in mind, we are excited to welcome Brookfield Residential to our award-winning homebuilder team! Brookfield Residential brings more than 65 years of homebuilding experience to their customers and is committed to providing quality homes with exceptional service.
"Wendell Falls is truly a holistic neighborhood in that it's purposefully and sustainably designed for how people live, so it's an ideal match for our thoughtful home designs," said Gregg Hughes, senior vice president of housing and operations for Brookfield Residential. "We strive to meet our customers' needs by providing plenty of opportunities for personalization."
Brookfield Residential has plans to build innovative and versatile single-family homes that are designed with young and multigenerational families in mind. The spacious floorplans include three and four-bedroom designs, with one design including a primary bedroom on the main level, open living spaces, a laundry room, and a two-car garage.
"We are excited to welcome Brookfield Residential to the Raleigh market," said  Tanya Matzen, vice president of operations for Brookfield Properties. "With years of home building experience and an innovative focus on enriching the quality of life for homebuyers, Brookfield Residential will be a valuable addition to our builder portfolio."
Want to learn more? Join the Brookfield Residential VIP list to be the first to know about home designs, availability, pricing and more. The model home is under construction and anticipated to be open for viewing in March, so be sure to follow us on Facebook and Instagram for model home updates and sneak peeks!