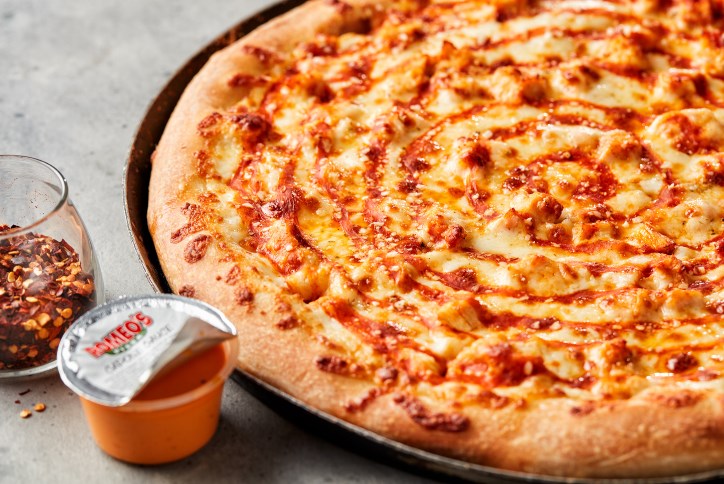 Romeo's Pizza Joins Wendell Falls
Romeo's Pizza was founded in 2001 in Medina, Ohio with the purpose of creating great tasting pizza that connects people and benefits the community. Since then, the restaurant has grown to more than 40+ locations, and we are excited to announce that Wendell Falls to be one of them!
Romeo's pizza is handcrafted with excellence and made with the freshest ingredients. Romeo's Pizza believes that the secret to its award-winning pizza is in its sauce. The signature pizza sauce is made with sweet California tomatoes that are harvested at peak time and fresh-packed from field to can in only 10 hours. Now that's what we call fresh! 
Romeo's Pizza brings people together and serves its communities by giving back a portion of its proceeds to various charities, such as Arbor Day Foundation and 2nd and 7 Foundation, and by being there for its customers. No matter if you are celebrating a milestone or simply need a quick bite to eat, you can count on Romeo's as a go-to spot for post-game celebrations, dinner dates, family nights, birthday parties and more.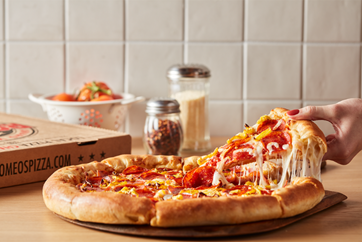 Romeo's Pizza offers a variety of cheesy, delicious customization options so you can build your own pizza, including loaded crusts, sheet pizzas, classic pizzas, gluten free crust, cauliflower crust and more, along with Romeo's Pizza classic menu, containing Romeo's Deluxe Specialty Pizza, Dante's Peak Specialty Pizza, The Butcher Shop Specialty Pizza and more. Romeo's Pizza also carries a wide range of subs, wings, salads, Stromboli's, calzones and desserts.
Romeo's homemade pizza and breadsticks are loved by many, and its new fold-over pizzas, that will be available at the Treelight Square location, are sure to be a customer favorite!
"Wendell Falls is the trademark we look for; a local community that will support local businesses. We truly wanted to build around Raleigh, N.C., and with the growth of Wendell, we see this as the perfect partnership," said John McCale, director of operations at Pizza West Group.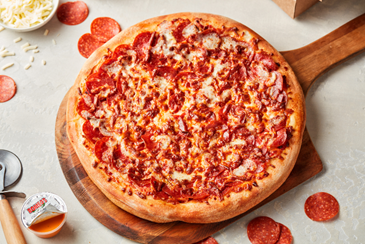 Romeo's is expected to open in early 2023. Visit the Romeo's Pizza website to learn more. 
Wendell Falls is located just 15 miles from downtown Raleigh, North Carolina, one of the fastest-growing metro areas in the U.S. Explore artfully crafted new homes and townhomes from the mid $300,000s – $900,000s+.
Contact Us
Please click below to contact our team and we will be happy to answer any questions you have!
Contact Us
Categories