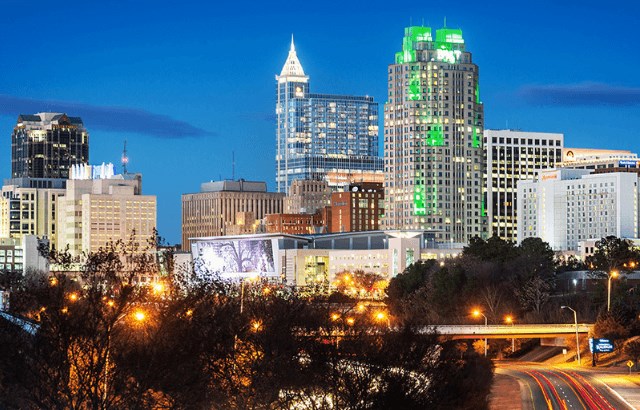 Raleigh Market Going Strong
Great news from the wire! The Triangle Business Journal shared a recent study by Attom Data Solutions that revealed the Triangle housing market as one of the least-vulnerable in the country to the effects of the COVID-19 economic slump.
Attom Data Solutions studied 483 counties across the country, evaluating factors such as affordability, foreclosures rates in Q4 2019 and percentage of properties with outstanding mortgage balances that exceeded estimated market values.
The findings are positive!   Out of all the counties in North Carolina, Durham, Wake and Orange surfaced as the least-vulnerable.   Durham ranked as the #472 most at-risk county to the pandemic effects (quite low on the list of 483), followed by Wake County at #433 and Orange at #419. In essence, many of the Triangle counties fall far down on the list of vulnerability.
We're excited that our market in the Triangle is going strong!
For all the great details, read the full article  from the Triangle Business Journal!
Contact Us
Please click below to contact our team and we will be happy to answer any questions you have!
Contact Us
Categories