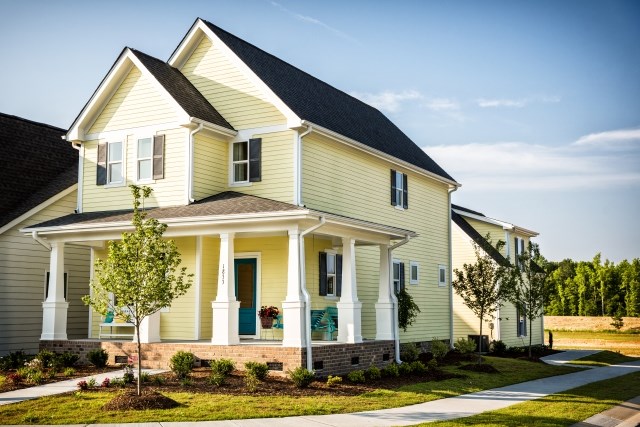 Wendell Falls is the #2 Most Active Community for Homebuilding in the Triangle
According to Triangle Business Journal, inventory of new homes might be on the decline, but there are "hot pockets of activity" across the Triangle that are still performing strong.  
Last week, Triangle Business Journal released a list of the 25 most active communities in the region.  Most of these  communities  are multi-phase projects that count more than a hundred annual starts.  
According to Metrostudy, Wendell Falls has 223 annual starts and 233 annual closings (3Q18-2Q19).  This places Wendell Falls ahead of all other communities in Wake County - and second in the entire Triangle!
To read the full article, click HERE.
Contact Us
Please click below to contact our team and we will be happy to answer any questions you have!
Contact Us
Categories