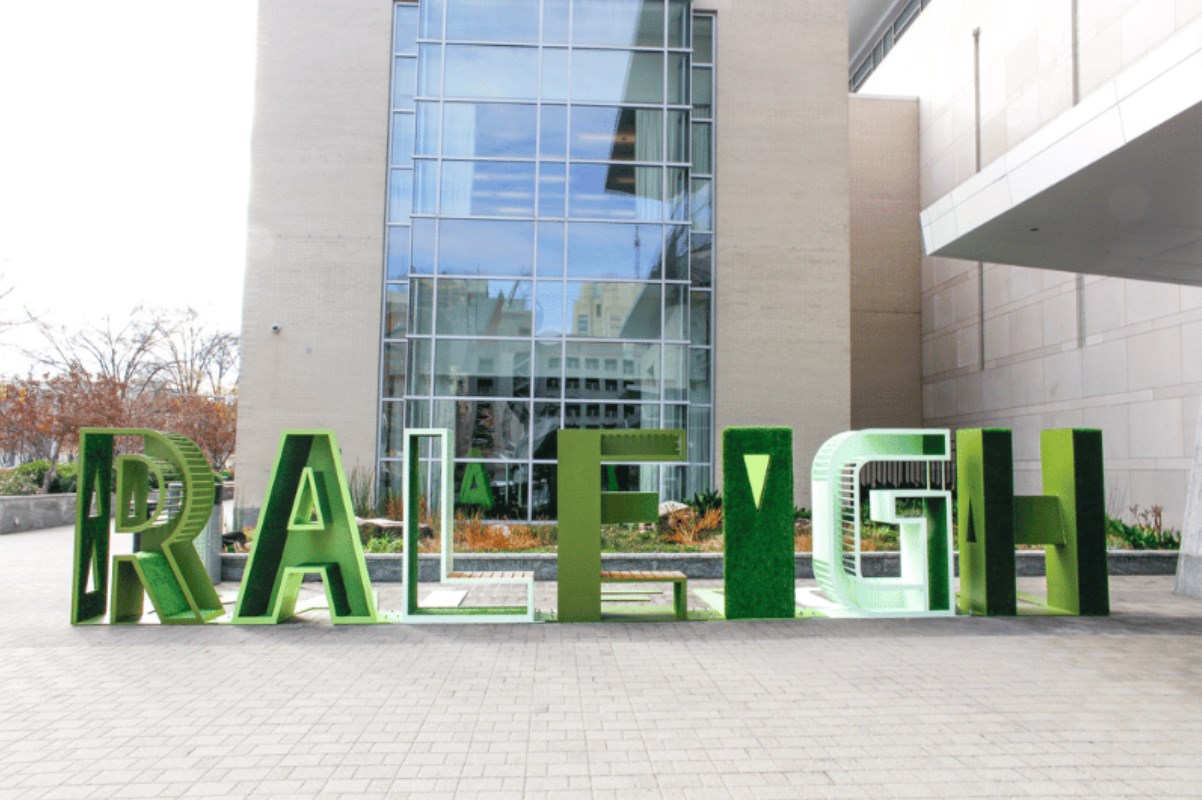 Reasons now is the best time to buy a home in Raleigh
Wanting to purchase a home in the Raleigh area, but not sure if now is the right time? From top-place-to-live rankings to increasing home values, check out all the reasons why now is a great time to buy in the Raleigh area.
Growth
Raleigh is the   second-fastest-growing metro  in the country, with a job market that has increased by more than 3% in the last year and is predicted to increase by 44% over the next 10 years, which is higher than the U.S. average of 33.5%.
Increasing home demand
As the population in the Raleigh area continues to grow, the home demand also continues to grow. Meaning homes are selling off the market faster, so now is the time to act if you are wanting to purchase in the Raleigh area.
Increasing home value
One great thing about purchasing a house in the Raleigh area is that home values continue to increase, meaning that your investment will only continue to appreciate. Over the last 10 years, the value of homes in the Raleigh area has   appreciated by 72.85%, which puts Raleigh in the top 30% nationwide.
Mortgage rates aren't expected to drop
If you are putting off purchasing a home because you are waiting for interest rates to drop, you may want to reconsider. Interest rates were previously at a historical low, and we should not expect to reach those levels again anytime soon. Combined with the fact that home value is only continuing to increase, now may be the best time to get a deal in the Raleigh area.
Ranked as a top place to live
Over the last year, Raleigh has been ranked as a top place to live and own a home by multiple outlets, including:
Residents love living here
Residents love the Raleigh area for a variety of reasons, including its location, mild climate, excellent food, recreational activities, exceptional education, booming job market and finally, the people who live here.
Ready to move to the Raleigh area? Check out the   available homes at Wendell Falls.
Wendell Falls is located just 15 miles from downtown Raleigh, North Carolina, one of the fastest-growing metro areas in the U.S. Explore artfully crafted new homes and townhomes from the mid $300,000s – $900,000s+.
Contact Us
Please click below to contact our team and we will be happy to answer any questions you have!
Contact Us
Categories