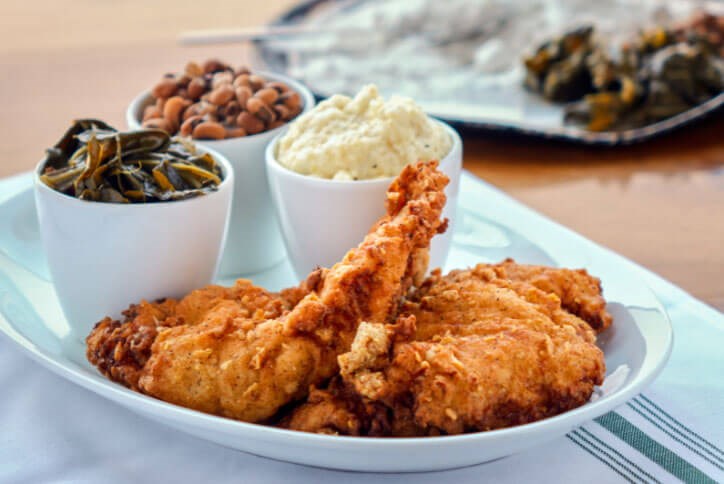 Foodie news: Downtown Raleigh's Parkside opening 2nd location at Wendell Falls
The Triangle Business Journal shared the great news that downtown Raleigh's  Parkside Restaurant  is opening a second location in eastern Wake County at the Wendell Falls development. The new restaurant will have the same name as the original with a similar menu featuring classic American dishes. Look for them to open this winter. Congrats to owners Jenessa Mitchell and Todd Henderson, as well as executive chef Matthew Scofield. Read the full article here. 
Contact Us
Please click below to contact our team and we will be happy to answer any questions you have!
Contact Us
Categories