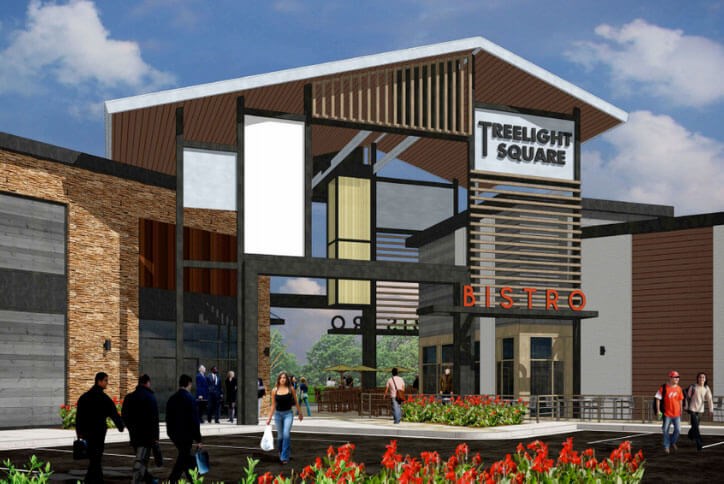 TBJ: Developers Unveil New Retail District for Booming Triangle Town
Wendell Falls is growing … big time! We're excited to announce the official launch of Treelight Square, our 35,000 square-foot shopping, dining and retail district. The days of walking to favorite hotspots, restaurants and shops are just around the corner for residents at Wendell Falls.
Check out the news in the Triangle Business Journal!
Developers unveil new retail district for booming Triangle town (Renderings)
By 

Caleb Harshberger
One of Wake County's largest mixed-use, master-planned communities is about to get a little bit bigger.
Wendell Falls developer Newland on Tuesday announced plans for the latest segment of Treelight Square, calling for a new 35,000-square-foot retail district in the booming development. 
The district will feature five buildings with extensive outdoor dining built around an outdoor amenity and event space currently in the works by Newland.
"Wendell Falls continues to expand at an impressive rate, welcoming new families every week," said Dan Klausner, vice president, commercial real estate, Newland. "Treelight Square promises to further allow residents to enjoy a pedestrian-friendly lifestyle where homes, employment, restaurants, education and entertainment are all within walking distance. This comes at a crucial time when it is even more important to have access to your daily needs closer to home."
Raleigh-based Edinburgh Development is the developer on the district and bought the land in late June for $1 million.
"We chose Wendell Falls due to its proximity to downtown Raleigh," said Jim McMillan, principal, Edinburgh Development. "The vision that Newland has created for Wendell Falls coupled with the detailed and meticulous work they have already put in place attracted us immediately to the community."
Edinburgh Development is working through the permitting process with the town now, and Klausner said he expects they'll be ready to begin construction by the end of 2020 or early 2021.
The new retail area is situated on parcels just south of the site for a future Publix. Plans for that project call for 48,387 square feet of supermarket space.
In addition to Publix, the new retail section joins a growing list of new additions to Wendell Falls, including KinderCare Daycare, Farmhouse Café and Cruizers Convenience Marketplace as well as a WakeMed Health & Hospitals location, Cardinal Charter Academy at Wendell Falls and a 288-unit apartment complex.
In all, Treelight Square features over 100 acres of developable commercial space across many parcels with some underway and others on the market and ready for development.
Wendell Falls is represented by CBRE|Raleigh's Retail Services and Land Services groups. 
Klausner said that since the start of the pandemic, they've seen an uptick in interest at Wendell Falls, which he credits to the developments distance from dense urban centers as well as walkable outdoor amenities and nearby retail. 
"People are looking at suburban master-planned communities like ours and its miles and miles of walking trails, grocery store close by, restaurants with pickup and outdoor seating options to survive this kind of event," he said.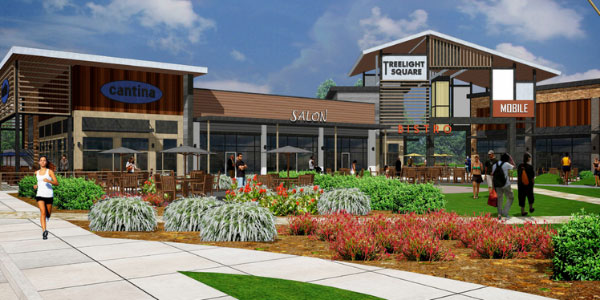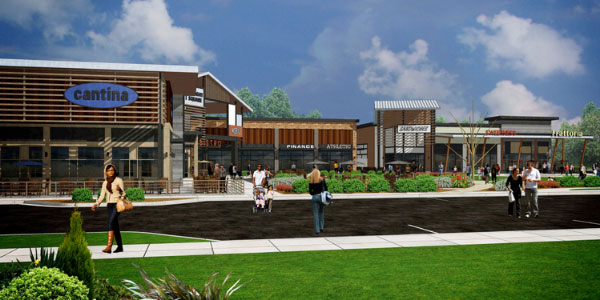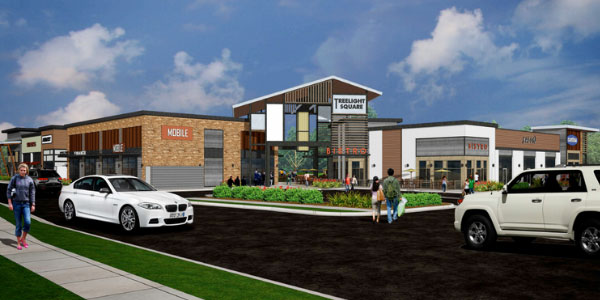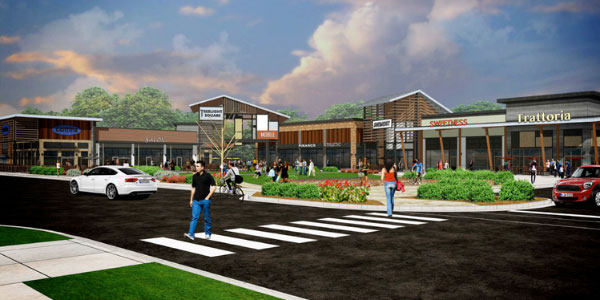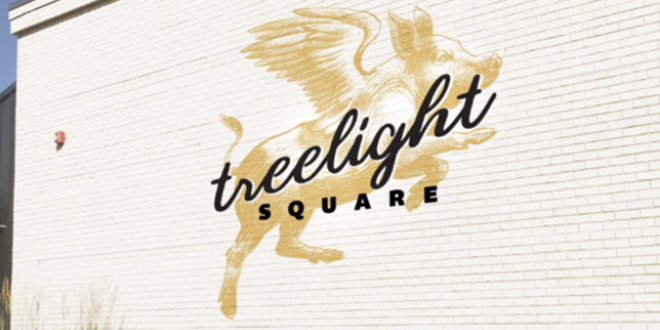 Contact Us
Please click below to contact our team and we will be happy to answer any questions you have!
Contact Us
Categories