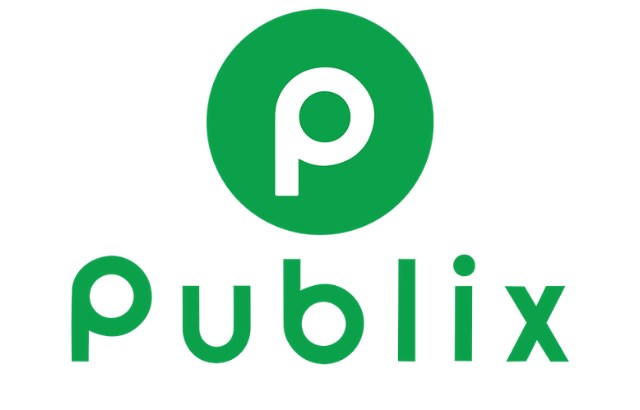 Wendell Falls Debuts First Publix in Eastern Wake County
Today, Wendell Falls unveils Publix as its long-awaited anchor grocer for Wendell, North Carolina. Located on-site at Wendell Falls, this site marks the first Publix in east Wake County, bringing a bevy of new food options to the region.
"Wendell Falls and the surrounding community have been expanding at an impressive rate," said Dan Klausner, vice president, commercial real estate, Newland. "We're thrilled about our partnership with Publix so that we can offer a high-quality grocery to accommodate the rapid growth in east Wake County."
Slated to be a  48,387 square-foot, free-standing grocery, Publix in Wendell Falls will feature the full breadth of traditional departments that Publix customers have come to know and love, including its deli, scratch bakery, fresh produce delivered daily, sushi and full-service meat, seafood department and a Publix Pharmacy, among other services. The store will employ approximately 130 associates. Publix at Wendell Falls will join six other open Publix stores in Wake County. An opening date has yet to be established.
"We are excited to launch our newest Publix in Wake County located in Wendell, North Carolina," said Kim Reynolds, media and community relations manager, Publix Super Markets. "We've been expanding across the region to better serve our customers. The growth in this area as well as requests from loyal Publix customers to open a store here contributed to us bringing Publix's premier service and quality to Wendell. We look forward to serving this great community."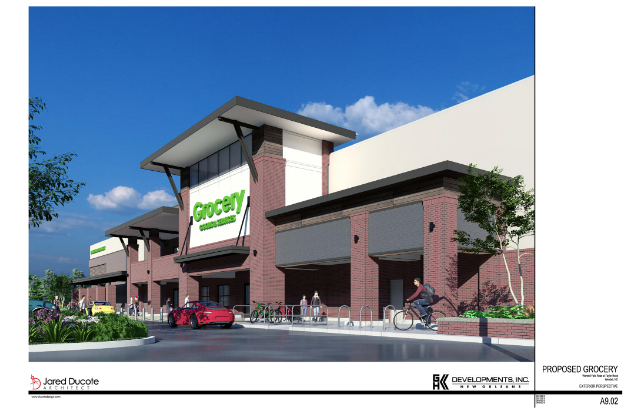 Publix is working in tandem with East West Partners and G.H.K. Developments, Inc. to develop the Wendell Falls site, and Wendell Falls was represented by CBRE|Raleigh's Retail Services and Land Services groups. Located at the northwest corner of Wendell Falls Parkway and Taylor Road, Publix will join the growing commercial and retail offerings at Wendell Falls, which currently include KinderCare Daycare, Farmhouse Café and Cruizers Convenience Marketplace.
The Wendell Falls commercial segment also entails the recently announced WakeMed Health & Hospitals location as well as Cardinal Charter Academy at Wendell Falls and Wake County Public Safety Facility Fire and EMS, both of which are under construction.
Slated for a total of 2 million square feet of commercial and retail space, Wendell Falls will soon debut Treelight Square – a retail, dining and shopping section – and The Collective – a commercial area featuring a mix of professional and creative office with walkable retail and hospitality. Residents enjoy a pedestrian-friendly lifestyle where homes, employment, education and entertainment are all within walking distance.
For more information, please contact wendellfalls@newlandco.com
Press Release by Cherith Andes, Clairemont Communications
Contact Us
Please click below to contact our team and we will be happy to answer any questions you have!
Contact Us
Categories