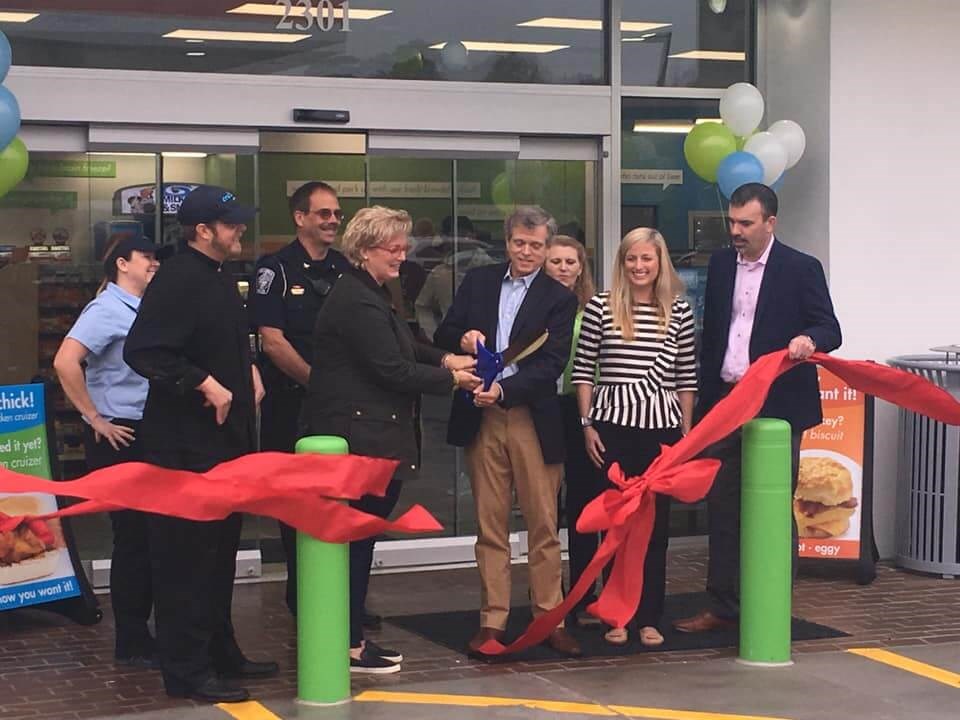 Cruizers Convenience Marketplace NOW OPEN at Wendell Falls!
On Saturday, October 27th,  Cruizers Convenience Marketplace opened at Wendell Falls!  Residents will now enjoy the luxury of filling up their tanks just a quick mile from home.  This isn't the only perk though!  Cruizers is known for their impressive line up of beer/wine, infamous "chewy ice" for their fountain sodas, a hot food bar, fresh ground coffee, and quick bite options to suit any taste!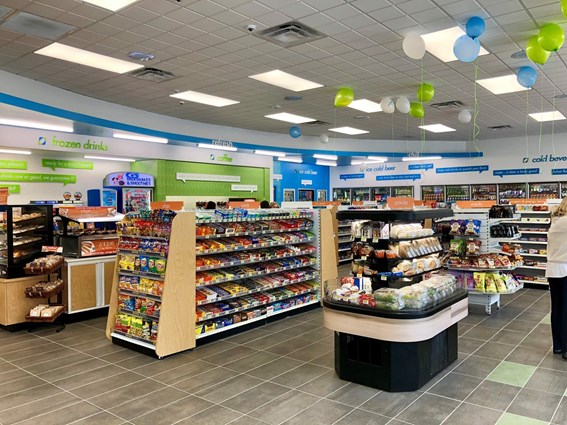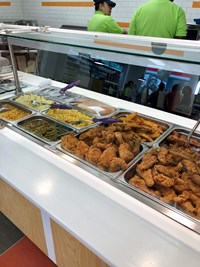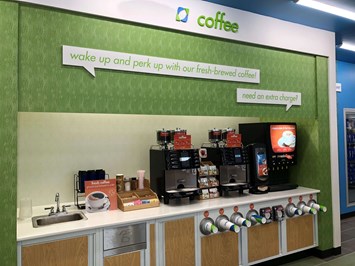 Headquartered in Chapel Hill, Cruizers Convenience Marketplace is a division of the Holmes Oil Company and a distributor of ExxonMobil and Valero fuels. There are currently 26 Cruizers Convenience Marketplace locations throughout central North Carolina.  Cruizers prides themselves on fast and friendly customer service, quality products and clean and orderly stores.