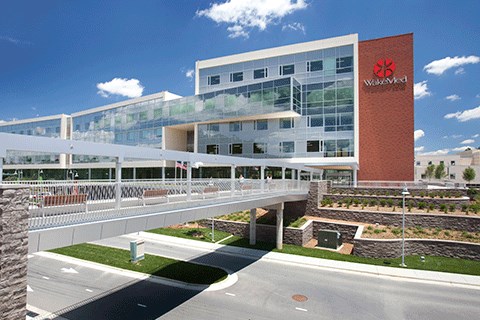 Spectrum News Shares WakeMed Wendell Campus Announcement
On November 21, 2019, WakeMed announced its purchase of 11 acres of land in Wendell and its plans to build a new health care campus there. The announcement was picked up by multiple media outlets, including Spectrum News. To view the full feature, click here. 
Photo from: https://www.wakemed.org/
Contact Us
Please click below to contact our team and we will be happy to answer any questions you have!
Contact Us
Categories