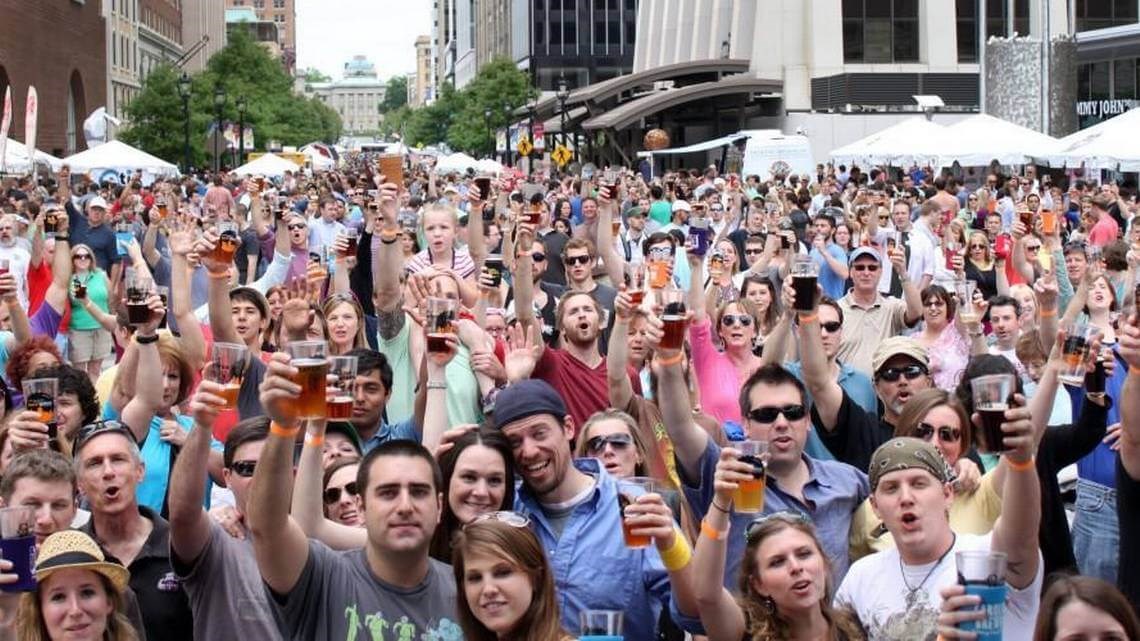 Brewgaloo in the Running for Best Beer Festival
Brewgaloo, North Carolina's largest craft beer festival, is in the running for best beer festival in America. You can vote once a day until voting closes at noon March 25. USA Today's 10 Best could find its best beer festival right here in Raleigh!
Click here to read the full story (and vote for Brewgaloo!)
Image from: https://www.newsobserver.com/entertainment/article20969754.html  
Contact Us
Please click below to contact our team and we will be happy to answer any questions you have!
Contact Us
Categories