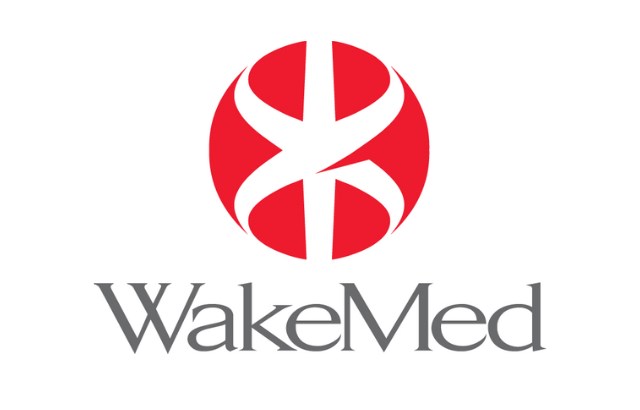 Wendell Falls Welcomes WakeMed
Cherith Andes, Clairemont Communications
Wendell Falls, one of the largest   master-planned communities in the Triangle, is welcoming WakeMed Health & Hospitals, the leading provider of health care in Wake County, as a major property owner in its 2 million square feet of planned commercial space.
"Since opening in 2015, more than 750 families have moved into Wendell Falls, a growth rate that is increasing every month," said Dan Klausner, vice president, commercial real estate, Newland. "With 3,500 planned homes in Wendell Falls, quality healthcare will be a critical cornerstone, and we're excited to partner with WakeMed to offer these services to our community."
WakeMed recently purchased nearly 11 acres of land within Wendell Falls to accommodate medical offices and health services with the potential for future expansion. Chester Allen, executive vice president, CBRE, represented Wendell Falls in the commercial transaction. WakeMed will join the growing commercial and retail offerings located along Wendell Valley Boulevard at Wendell Falls, which currently include  KinderCare Daycare, Farmhouse Café, Cruizers Convenience Marketplace and Wake County Public Safety Facility including Fire and EMS, which is under construction.
"As a vibrant, growing community, Wendell Falls offers a wonderful opportunity to expand WakeMed's footprint," said Debra Laughery, vice president, marketing and communications, WakeMed Health & Hospitals. "We look forward to bringing exceptional care and services to the residents and families of Wendell Falls and the surrounding area."
WakeMed will be situated in the Wendell Falls phase of development known as The Collective – a regional commercial area featuring a mix of professional and creative office space with walkable retail and hospitality. In addition, Wendell Falls will soon debut Treelight Square – a retail, dining and shopping experience. Residents enjoy a pedestrian-friendly lifestyle where homes, employment, education and entertainment are all within walking distance.
For any questions, contact the Information Center at 919.822.3060 or email   wendellfalls@newlandcommunities.com.
Contact Us
Please click below to contact our team and we will be happy to answer any questions you have!
Contact Us
Categories