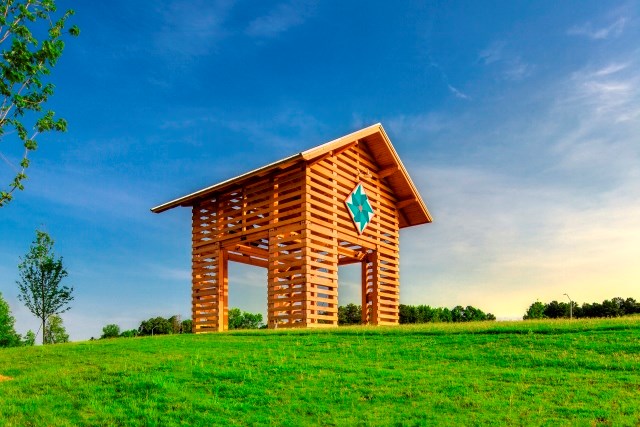 How to Prepare for Hurricane Florence
by Emily Fussell
Customer Relations Coordinator
As Hurricane Florence approaches, we urge everyone to prepare your home and family. There are many online sources for how to prep and what supplies to gather to ensure your safety and well-being. A few key points are listed below:
Collect at least 3 days of nonperishable food and water
Flashlight
First Aid Kit
Batteries
Rechargeable battery pack
Cash (ATM's and credit card machines may not work)
Refill all prescriptions
Fill your gas tank
Turn freezer to coldest setting in case of loss of power
Secure all outdoor items/furniture
Locate power source for home utilities
STAY INFORMED
Contact Us
Please click below to contact our team and we will be happy to answer any questions you have!
Contact Us
Categories