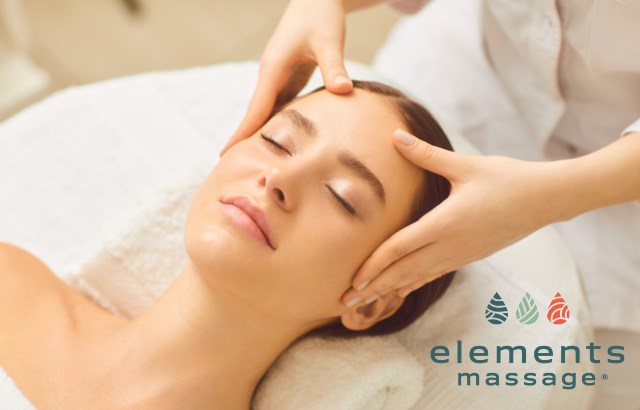 Elements Massage joins Wendell Falls!
Elements Massage is a massage therapy spa with a therapeutic, handcrafted and personalized approach to massage. Elements Massage has more than 250 studios nationwide, and we are so excited to announce that Elements Massage is officially joining Treelight Square!
Services
The Elements Massage therapists meet your individual needs and employ proper techniques to create a truly therapeutic experience. Elements Massage offers all types of massages, including deep tissue, Swedish, sports, trigger point, prenatal and couples. Massages can be enhanced with a variety of add-ons, such as aromatherapy, hot stones, cupping or Himalayan salt stones.
Elements Wellness Program
Did you know that having routine massages helps with pain relief, reduces muscle tension and decreases anxiety, depression and stress? Elements Massage knows the importance of a self-care routine and offers a monthly wellness membership, the Elements Wellness Program, that comes with exclusive specials and is specially designed to have zero hassle and obligation.
Elements Massage at Wendell Falls
Elements Massage at Wendell Falls is expected to open in Spring 2023 and will be in Treelight Square, a retail and dining destination right here in Wendell Falls.
"We are thrilled to join the Wendell Falls  community  and cannot wait to offer all of Elements Message's  outstanding services,  including  a couple's massage room, an  addition  that is only available at select  Elements Massage locations," said Amy Upperman, owner of Elements Massage – Wendell Falls. "We want to be a place for people to relax, unwind and feel renewed.  One of the greatest gifts you can give yourself is a little bit of attention."
Visit Elements Massage's website to learn more.
Wendell Falls is located just 15 miles from downtown Raleigh, North Carolina, one of the fastest-growing metro areas in the U.S. Explore artfully crafted new homes and townhomes from the mid $300,000s – $900,000s+.