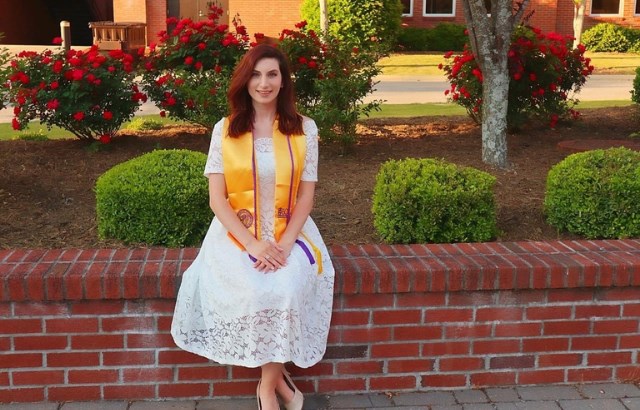 Meet your Lifestyle Manager, Erin Overton!
We are so excited to welcome our new lifestyle manager, Erin Overton, to the Wendell Falls community! Erin is a recent graduate of East Carolina University. She majored in hospitality management, concentrated in event planning and minored in business administration.
What makes you excited to join Wendell Falls?
"I have never seen such a wonderful, cohesive, safe, confident and prosperous community. Wendell Falls almost feels like a storybook community where everyone knows your name and is so friendly. I have seen so many neighbors willing to help others. This community makes me feel a sense of belonging and interpersonal connection."
What do you do for the community as a lifestyle manager?
"I know that every resident who has purchased a property in Wendell Falls did not just buy a home, they bought a lifestyle. As the lifestyle manager, I plan a wide variety enjoyable events and programs."
What events have you had this year?
During COVID-19, Wendell Falls continued to stay connected with residents while keeping them safe. Wendell Falls has implemented a number or precautions for events from limiting the number of attendees to hosting gatherings outside.
"During 2021, we have had approximately 100 community events such as food trucks, blood drives, parades, fitness classes, virtual contests and classes, outdoor festivals and more. On November 20, I planned a Flannel Festival with giant yard games, food trucks, a selfie station and crafts for the children. It was such an amazing event that residents seemed to really enjoy."
What is your favorite event you have planned for Wendell Falls so far?
"My favorite event I have planned thus far was Cookies for Santa on December 13. Santa came to Wendell Falls to sit with each child and ask what they wanted for Christmas. We had the Wendell Community Library come out and do a story time, arts and crafts led by Artfully Creative Education, a hot chocolate bar sponsored by Edward Jones and a cookie decorating station."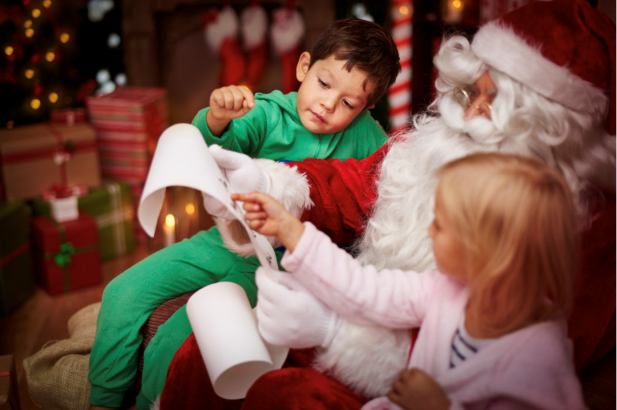 What fun things are you planning for next year?
"I am beyond excited for the upcoming events next year. I have planned four signature events: a spring brunch, a summer party, a fall fest and an elegant holiday party. I have also planned numerous classes such as wine and designs, financial lectures, yoga classes, cooking classes, children art classes led by Artfully Creative Education, health classes, awareness classes and so much more."
You can contact Erin for assistance in renting a space for events or with any questions about Wendell Falls community activities.
---
Wendell Falls is located just 15 miles from downtown Raleigh, North Carolina, one of the fastest-growing metro areas in the U.S. Explore artfully crafted new homes and townhomes from the lower $300,000s – $900,000s+.