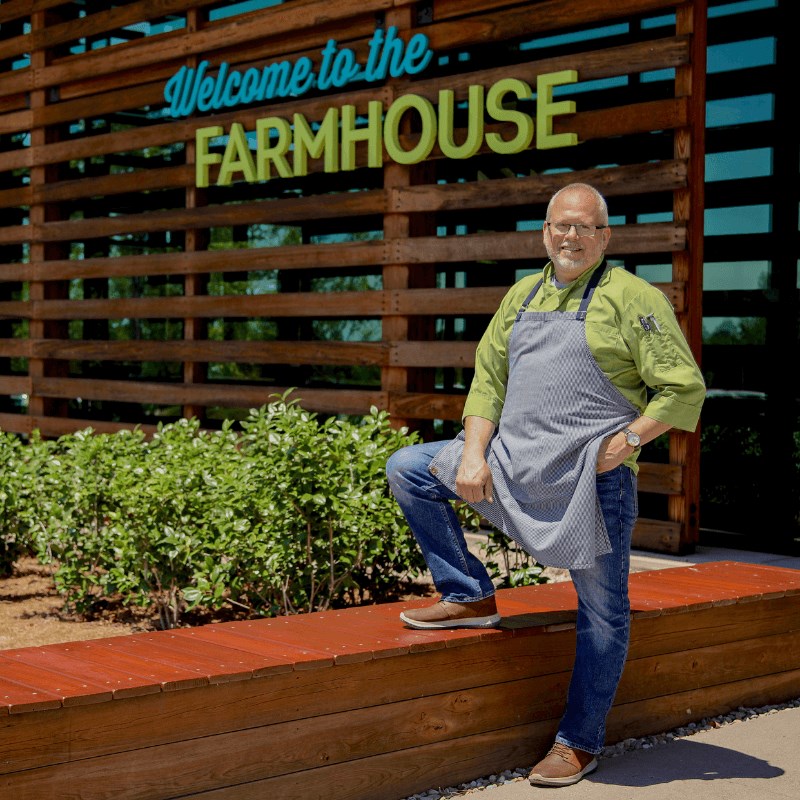 A French February at Farmhouse Café
Chef Patrick is whipping up something delicious this month! Feeling nostalgic, he decided that February would feature French Bistro fare at Farmhouse Cafe, inspired by his time working at Jean Claude's Café in North Raleigh.
See the brand new dinner menu here and be sure to check out the Valentine's Day Meal—a special dinner for two that will be ready to pick up on Sunday, February 14th.