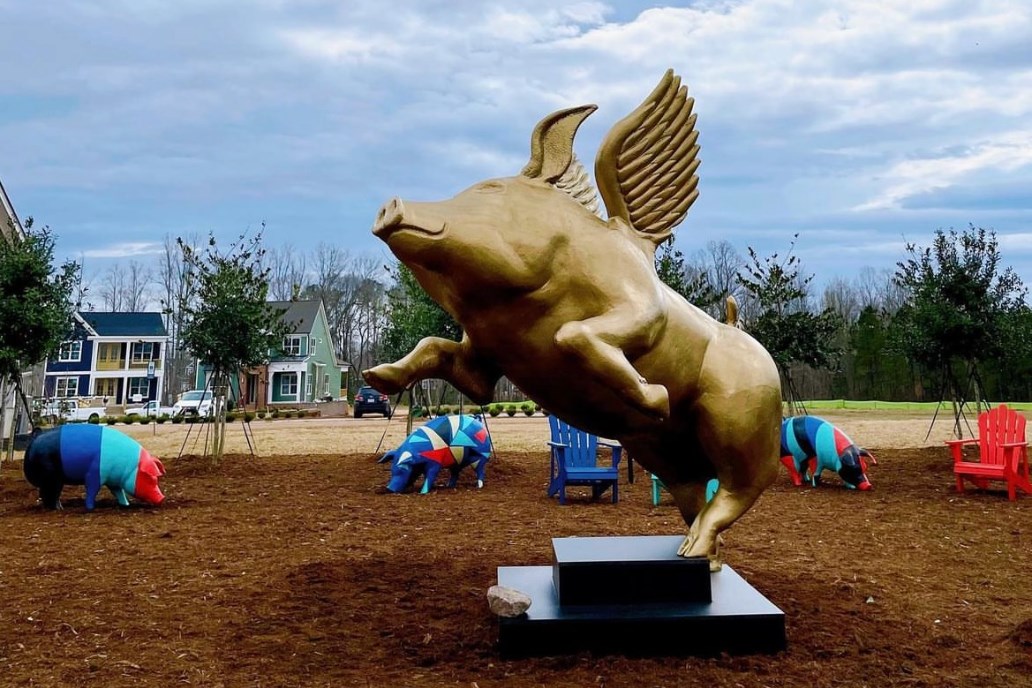 Little Spider Creations
In 1991, after sculpting latex masks out of clay, Marc Brawner started building haunted houses and making props for TV promos, which lead to him launching Little Spider Creations. Now, LSC is a second-generation family owned and operated small business that helps bring clients' wildest imaginations to life.  
Solving creative problems, using creative solutions
As a leader in the prop and theming industry, LSC helps businesses' visions come to fruition through one-of-a-kind creations.
Little Spider Creations offers everything from initial design and theming to sculpting, painting, infrastructure and installation. The team will take the client's idea, business concept, mascot or theme and turn it into a 3D custom creation.
LSC will even help source other assets to make the client's project come to life, such as costumes for haunted houses and theme parks.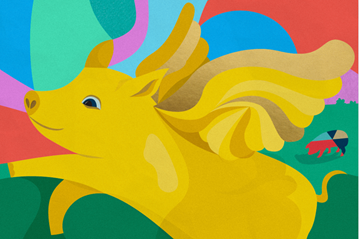 Amusement parks, Airbnbs and everything in-between
While Little Spider Creations is especially known for designing haunted houses and other spooky attractions in the Halloween industry, LSC also works with amusement parks, such as Six Flags, entertainment companies, such as Warner Brothers, candy shops, parades, themed Airbnbs and more.
"A popular project that's been popping up recently is themed Airbnbs," says Jordan Brawner, CEO of Little Spider Creations. "Clients are coming to us with nine room houses and are wanting complete remodels, from custom headboards to murals on walls and lighting and sound effects, to create a fully immersive experience. So far, we've worked with themes such space, wizards and dinosaurs."
From haunted houses to flying pigs
At any point in time, the creations in progress in the LSC studio could range from monsters and Grim Reapers to talking trees or even a giant flying pig named Dell. 
That's right! Your newest neighbor, Dell the Flying Pig, was crafted by Little Spider Creations.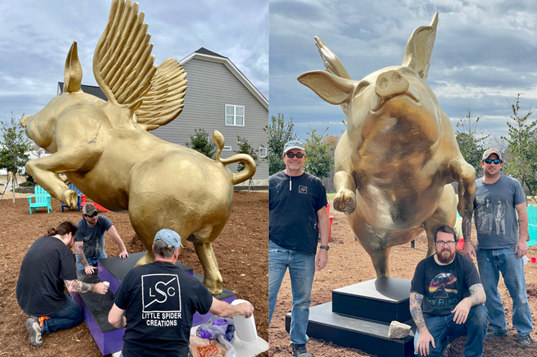 "Clients come to us with these outlandish ideas for larger-than-life pieces, and we love being able to make our clients' dreams come to life," says Brawner. "It makes me proud to be able to say that Little Spider made that."
Visit the website to learn more about Little Spider Creations and stop by Model Row for photos and jokes with Dell the Flying Pig!
Wendell Falls is located just 15 miles from downtown Raleigh, North Carolina, one of the fastest-growing metro areas in the U.S. Explore artfully crafted new homes and townhomes from the mid $300,000s – $900,000s+.