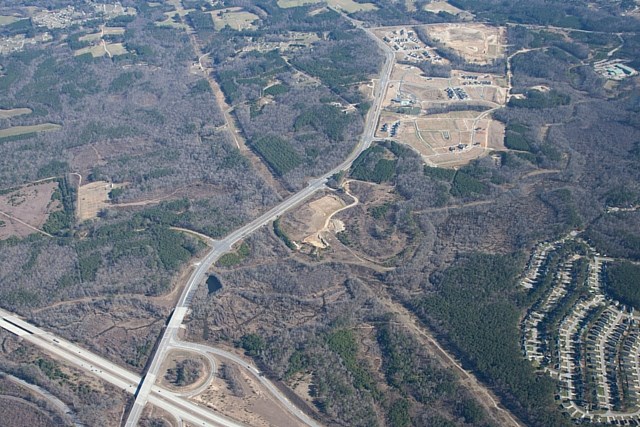 Full Speed Ahead!
Cali Buhrman
Customer Relations 
Call me high maintenance, but there is nothing in this world more irritating to me than slow internet. With all the technology available to us nowadays, it is more important than ever that my internet provider is able to keep up.
I know many of you must share this frustration with me, and lucky for us, the team at Wendell Falls has made sure that buffering and slow internet are a thing of the past. Each home in our community has a direct line to AT&T Fiber—a 100% fiber optic network, with speeds up to 1Gbps! AT&T offers our homeowners the latest Wi-Fi technology, expanded coverage, and support for all of the devices in their homes.
If you're like me and have no idea what that techy lingo means, think of it this way: Our homeowners have internet speeds 20 times faster than the average household, and can record or watch up to 5 shows at a time, plus download an entire HD movie in under 36 seconds!  The last time I downloaded a movie, it took a little over two hours, and I ended up falling asleep before it was halfway through loading. We all have better things to do with our time than wait around for our internet to enter the twenty first century, am I right?
Wendell Falls is one of the very first communities in North Carolina that will have Fiber hookups to each one of our homes. Newland plans everything in our community so that homeowners have easier and more convenient ways to get things done, so they can spend more time with family, friends, and neighbors. With the average American using electronic media up to 11 hours a day, your home needs to be able to support it.
Stop buffering and start living.
For more information on AT&T Fiber, stop by the Wendell Falls Information Center to talk to a community representative.