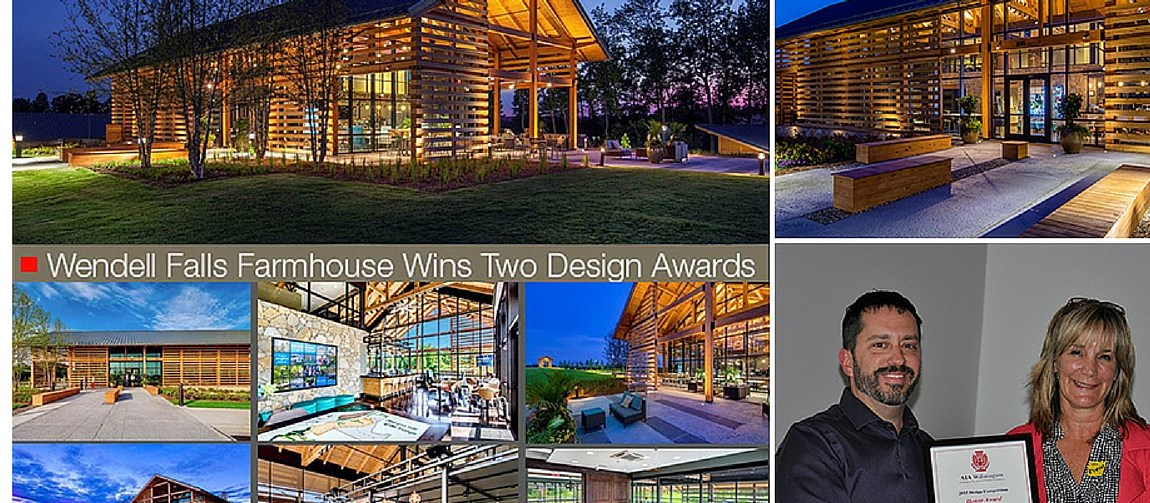 Wendell Falls Farmhouse Wins Two Design Awards
Congratulations to the design team and Newland Communities for a beautiful award-winning project! AIA Wilmington presented LS3P with both a 2015 AIA Honor Award, which is the AIA's highest design award, and a People's Choice award for the Wendell Falls Farmhouse in Wendell, NC.
Read the full article here.