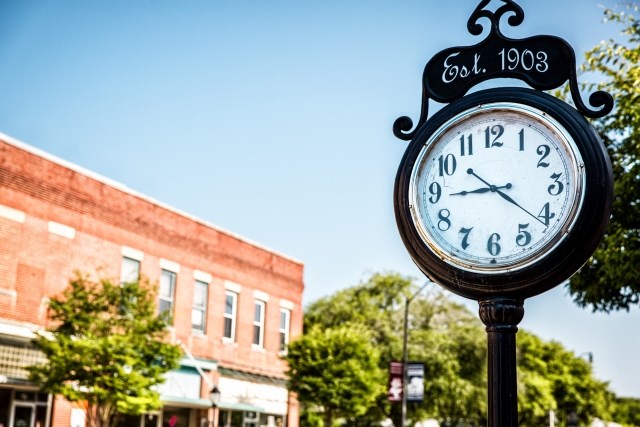 Business of the Burbs: Up-and-Coming Raleigh Suburbs
Raleigh Magazine
September 24, 2015
Wendell was once the economic hub of eastern Wake County. Tobacco farmers moved from Granville County, where their plants were dying, seeking new land for their crops. Tobacco was big business, but as demand for the gold leaf dwindled, the town did too.
Before the recession, the future Wendell Falls community was expected to become an economic jumpstart for the town, but after some infrastructure was built, the project stalled. The original investor was foreclosed upon.
New investors
In late 2013, Newland Communities and its investor, North American Sekisui House LLC (NASH), bought the property for $34 million and began building again. When complete, the community is expected to more than double Wendell's current population of 6,000 residents.
To read the full article, click here.