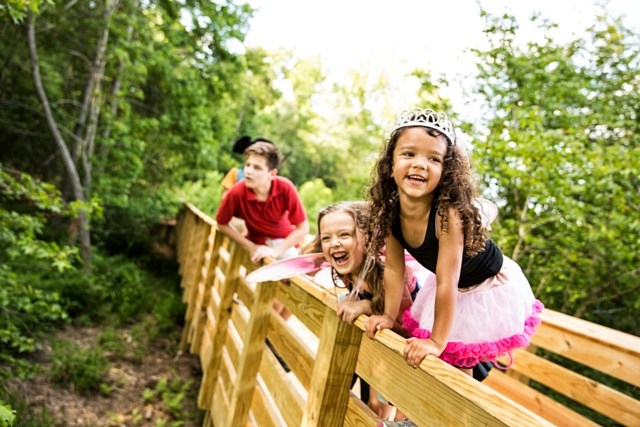 Charter school to join Wendell Falls community
By 

Seth Thomas Gulledge

 

Staff Writer, Triangle Business Journal
" Cardinal Charter Academy of Cary has announced a new location in the Wendell Falls development. The school is scheduled to begin construction in the coming months and is expected to open by August 2020.
Cardinal will serve kindergarten through eighth grade, and developers hope it will be another incentive for residents to settle in the community east of Knightdale.
[Dan] Klausner, director of commercial development for Wendell Falls, said the development chose to partner with Cardinal because of its reputation for high quality education and potential to be a community asset.
When fully enrolled, Cardinal will accommodate 765 total students with approximately 45 staff and faculty members. Another school, Lake Myra Elementary, currently serves the community."
Full article HERE