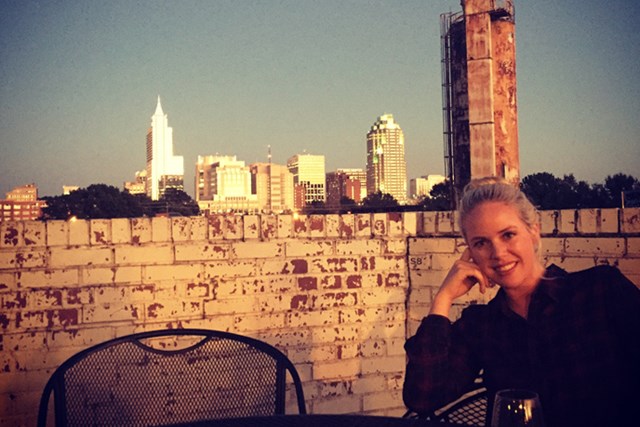 Raleigh Favorites: Photo Ops
Cali Buhrman
Marketing Coordinator
In a world of social media, everyone loves a good photo op, am I right?! Raleigh has no shortage of beautiful backdrops for you and friends to spruce up your Instagram account. Today, I'm taking you around the city to show you my top spots for that perfect picture:
Raleigh Murals Project
This project was started to not only preserve existing art around Raleigh, but to find blank canvases around the area to add bold color and authentic spirit around the area. I love the message of inclusivity and pride in our city that's showed throughout the art and messages. The link above has a map where you can see the locations of murals – and more are popping up all the time! I've had a lot of fun spending afternoons searching for these hidden gems – the cat mural is one of my favorites!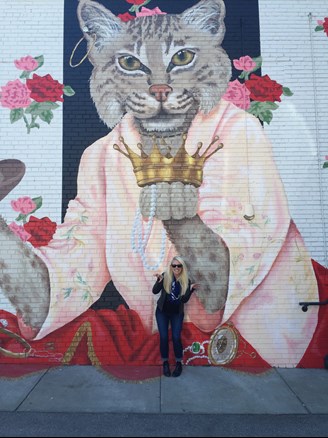 Neuse River Greenway Sunflower Field
Around July every year, the Neuse River Greenway is more than just a great place for a weekend stroll: the sunflower fields are in full bloom, a huge hit for photographers! The beauty of the flowers could even make Scrooge smile, and with how many there are, you can never take a bad picture. The blooms are only here for a short amount of time, about three weeks, but totally worth a special trip.
Boylan Bridge is a little brewery tucked away in Raleigh, but has one of the best views of the city. It's a casual atmosphere with a fantastic patio area and perfect for date night or a beer with friends. I recommend going before sunset, so you can see the cotton candy skies pass through the skyline – a view that never gets old.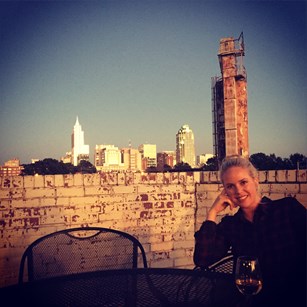 The Farmhouse at Wendell Falls
Of course I have to put the Farmhouse on here – this building is made from rock recycled on-site and is like nothing you have ever seen before. So beautiful, that we regularly have prom groups and wedding shots taken here – either with the stone backdrop or the lake pavilion in the background. Make sure to tag us (@wendellfallsnc) so we can see how you love #LifeAtWendellFalls!
What are your favorite places in Raleigh to take a fantastic picture? Tell us in the comment boxes below!