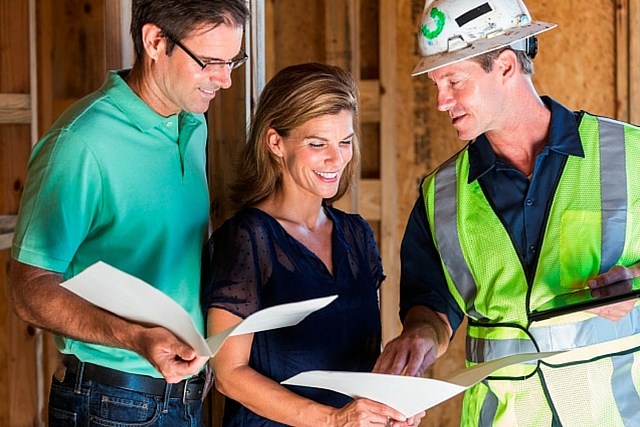 Wendell Falls FAQ
Cali Buhrman
Marketing Coordinator
Here at the Wendell Falls Information Center, we get a lot of questions, so we compiled a few of the most frequently asked ones to make your home search easier. The Information Center and model homes are all open daily, so if you have a question we didn't cover, pop in and see us! 
What are the HOA fees and what do they cover?
Our HOA fees are $95 a month for a front-facing garage, and $100 a month for a home that is rear-loaded, or has a detached garage. The extra $5 is because the alleys behind homes will stay as private roads (not taken over by DOT), so this additional fee goes into a fund if those roads ever needs repair in the future.  Your HOA assessment includes all of our amenities – saltwater pool, 24/7 gym access, maintenance of the common areas, and a reduced fee for rentals at the Farmhouse.
The townhomes also have an additional service area fee— these areas include maintenance of your homesite. Contact HOA for a list of inclusions!
Do you allow fences at Wendell Falls?
We do! Any change or addition to the exterior of your home (fences, landscaping, etc.) will have to go through a design review process. These usually take 30 days for approval, so plan accordingly. Visit www.lifeatwendellfalls.com, which has important HOA documents, submittal forms, allowed materials, and our CC&R's. All of our submittals go through our Board to preserve the value and integrity of our community.
Can I become a member of the pool if I am not a resident?
No, the pool is for residents of Wendell Falls only. 
There are so many builders at Wendell Falls. How do I know which one is right for me/ my family?
We encourage you to visit them all! Our model homes are staffed daily, so meet with them, look at the plans they offer, talk through pricing and homesite availability, and find what speaks to you. All of our builders have special features that differentiate themselves from each other ( tech homes, green homes, townhomes, etc.) so different buyers gravitate towards different homebuilders.
How do I become a featured resident?
We LOVE hearing stories of our current homeowners! We use featured residents as content on our social media, so if you are interested send a picture and a few sentences on why you chose Wendell Falls as home to cbuhrman@newlandco.com.