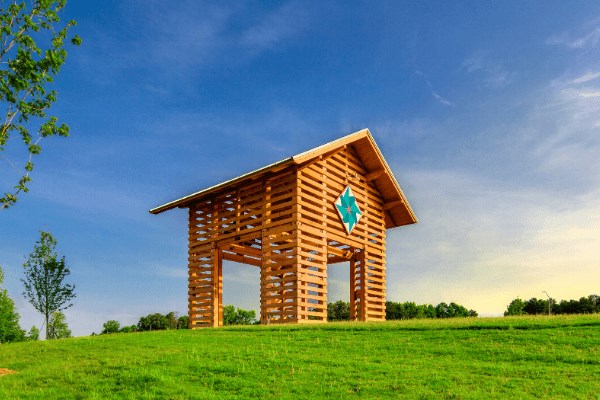 $1.1 million: Green Savings in Action
Each quarter, we check in with our "green meter" – the growth of our sustainability efforts in Wendell Falls as we seek to minimize our footprint and maximize our residents' quality of life.
As Wendell Falls finishes up its fifth year since opening, our ecoSelect green building program and sustainably built land design are yielding big results. We're excited to celebrate noteworthy numbers, ranging from 8 to 15.3 million.
Here's a peek at our green growth by the numbers!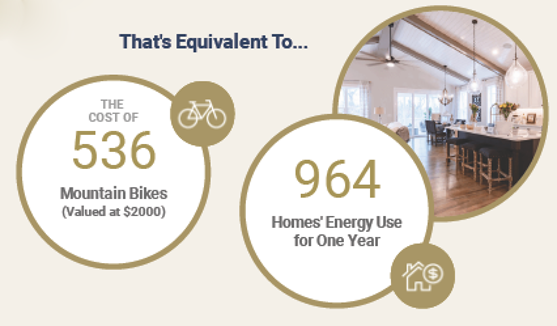 ENERGY
$1.1 million: Cumulative energy savings for Wendell Falls since opening.
That's equivalent to: The energy to fuel 964 homes for one year or the cost of 536 mountain bikes. Time for a ride!
$702: Average annual home energy savings compared to an existing NC home.
That's equivalent to: The cost of 67 mesa bowls from the Farmhouse Café or the carbon from 187 gallons of gasoline.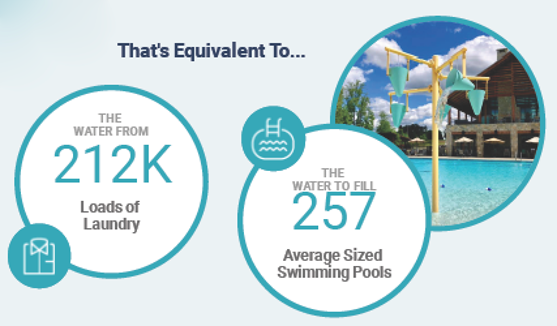 WATER
4.9 million: Gallons of water saved over the lifetime of the community.
That's $99,000 in cumulative water savings, enough water to fill 257 swimming pools.
 2,100: Average gallons of water saved per home annually.
That's equivalent to: 197 cans of La Croix. Drink up!
… AND MUCH MORE.
With an average HERS score of 62, our homes are 23 percent more efficient than the average new-built home in North Carolina! In addition, Wendell Falls now touts 35 solar systems installed throughout the community along with eight net zero homes. (That means that the total amount of energy used annually is roughly equal to the amount of renewable energy created by the home.)
 Here, it's easy being green. And we can't wait to see what is next!
Explore what could be your new (green) home!