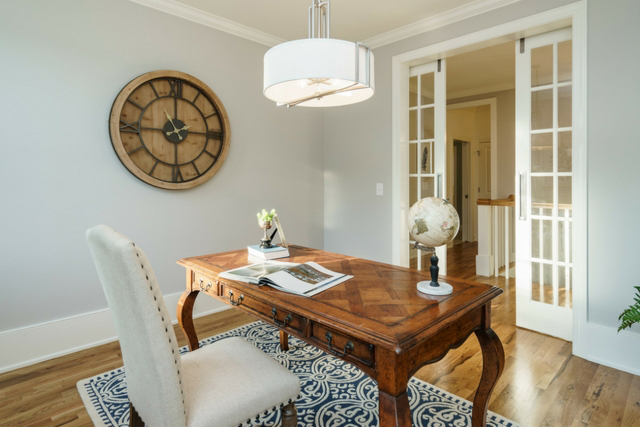 Home Office Interior Designs
Working from home? Create an inspiring home office that is as fashionable as is functional. Our savvy experts at Dan Ryan Builders, a builder at Wendell Falls, share their sleek design secrets. Check out the video below!
Want More Information?
Please click below to contact our team and we will be happy to answer any questions you have!
Contact Us
Categories