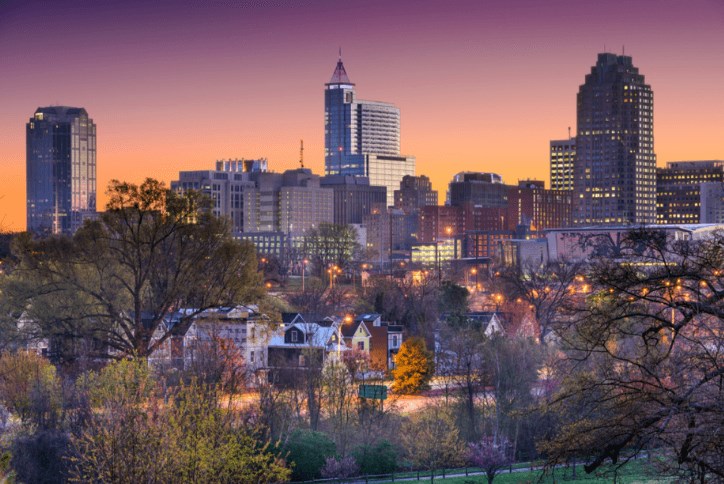 Raleigh is growing: new things coming to Raleigh in 2022
Wendell Falls is located 14 short miles from Raleigh, the capitol of North Carolina. Raleigh is the second fastest growing large metro in the United States with a population growth rate of 25% from 2010 to 2020.  
Home value is increasing
Average home values in Raleigh and the surrounding areas increased by nearly 30% last year and have increased by nearly 70% in the last five years.
Big businesses are coming
The job market in Raleigh has increased by over 3% in the last year and is predicted to increased 44% over the next 10 years, higher than the US average of 33.5%.
Amongst others, Apple, Toyota, Fidelity, Google, Fujifilm Diosynth, Credit Karma, White River Marine Group, Masterbrand Cabinets, Robinhood and Invitae all plan to expand or open new offices, bringing tens of thousands of jobs to the Triangle.
Apple is the largest addition with 3,000 new jobs along with a campus at Research Triangle Park.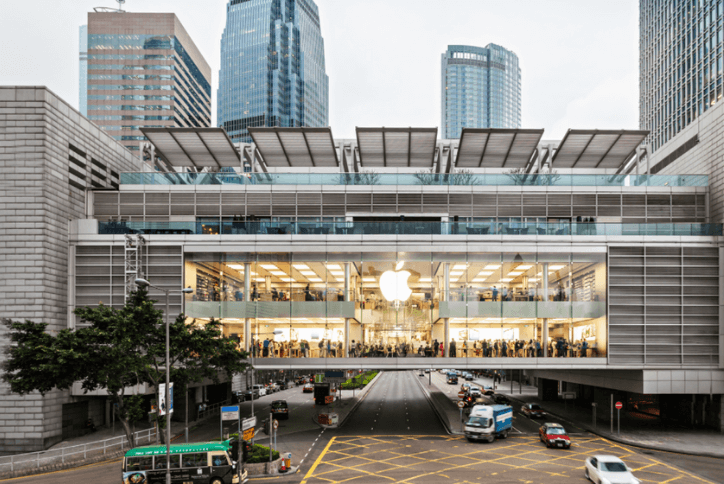 Along with new things to eat
Craften Food Hall, a new craft kitchen food hall concept created by local entrepreneurs Max Trujillo and Kip Downer, recently opened in downtown Knightdale. The food hall offers table service and houses a bar, a coffee shop and four restaurants with options such as hamburgers, tacos and arepas.
Many other new restaurants, including Bright Spot Donuts, Midwood Smokehouse, Longleaf Swine and Giorgio Pizza Bar, are also joining downtown Raleigh in 2022.
New things to see
North Carolina Freedom Park, a park honoring the African American struggle for freedom and liberty for all featuring phrases and quotes from famous Black North Carolinians, is expected to open in late 2022.
Dueling Dinosaurs, some of the most complete Triceratops and Tyrannosaurus Rex skeletons ever discovered, will be joining the North Carolina Museum of Natural Sciences in 2023.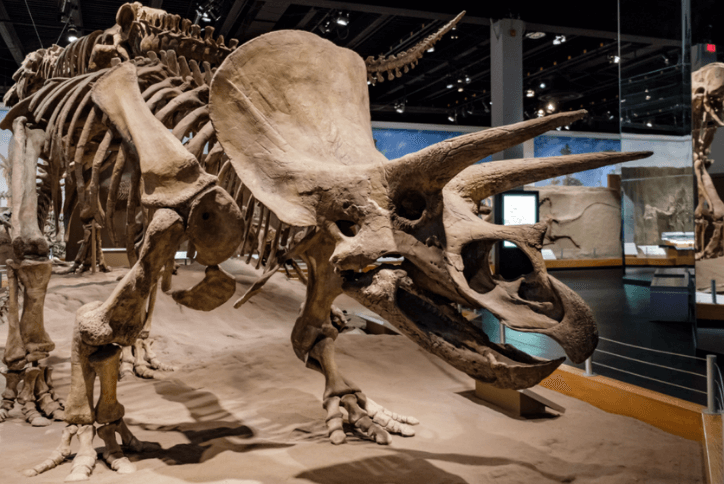 Dorothea Dix Park is expanding with Gipson Play Plaza, an 18-acre area with new landscaping, fountains, gardens, a waterfall, an amphitheater, picnic grounds and a playground with climbing towers, swings and more, breaking ground in 2022 and developing over the next few years.
New town centers
Raleigh Iron Works, a shopping, dining, fitness and working destination with innovative, curated and dynamic spaces is currently under construction. The first floor will house retail spaces with the second and third floors dedicated to traditional office space.
And a potential stadium?
A sports district featuring an array of restaurants and entertainment may be in downtown Raleigh's future. The long-term plan for the district includes an all-purpose stadium for soccer games, Shaw University games, concerts and community events.
With so much coming to the area, who wouldn't want to live here? Wendell Falls is close enough to enter the city limits whenever you want and far enough from the hustle and bustle to relax. Check out our available homes and learn more about Wendell Falls.
---
Wendell Falls is located just 15 miles from downtown Raleigh, North Carolina, one of the fastest-growing metro areas in the U.S. Explore artfully crafted new homes and townhomes from the lower $300,000s – $900,000s+.