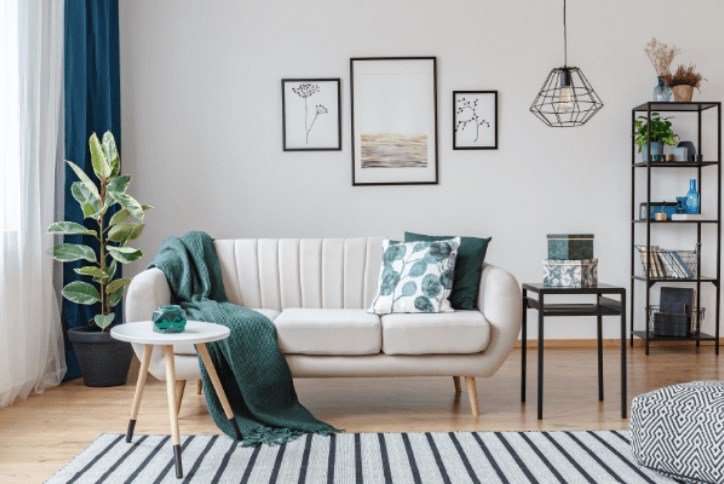 10 easy ways to transform your home
In this blog post, we are going to share 10 easy ways to transform your home through organization and simple changes that will elevate the look of your space.
Get organized and eliminate clutter
Getting organized can sound daunting but it can be as simple as, decluttering, making your bed every day and hanging up your clothes. When you start cleaning out your space, don't be afraid to get rid of home decor items and unnecessary furniture you no longer love. Sometimes, less really is more.
Rearrange your furniture
A simple way to transform your space without spending any money is to rearrange your furniture. Evaluate your space, measure your furniture and look at the room from all angles to get a good sense of the space with which you are working.
Use removable wallpaper to create an accent wall
If you're wanting to try out a new aesthetic without permanently changing your home, removable wallpaper is perfect for you! Add an accent wall to your bedroom or completely transform your bathroom without any long-term commitment.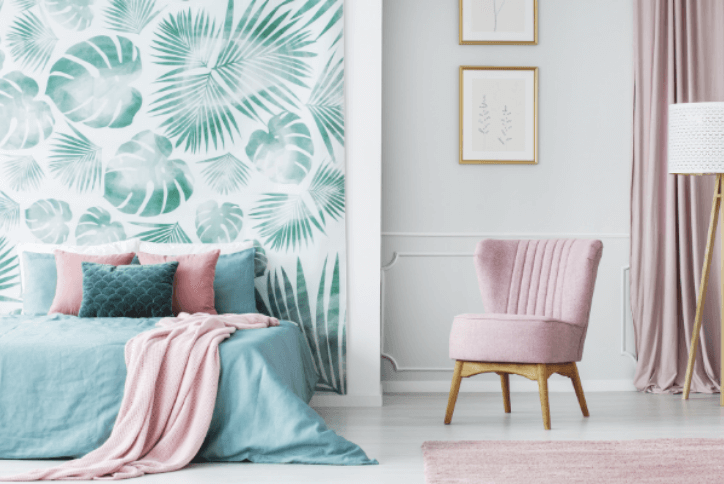 Add a fresh coat of paint
Paint is one of the easiest ways to change up a space. If you don't want to fully repaint a room, simply add an accent wall or paint your trim, mantle, door, cabinets or windowsills with a fun pop of color.
Hide your cords and disguise your router
Exposed cords and routers can make a space look less organized. A few tricks to hide your router include, storing it in a storage basket, hanging a decorative box on the wall to cover it or hiding it in a book cover on a shelf.
Create a 60/30/10 color scheme, then add a pop of color
Choosing a color scheme can be a hard decision to make, but it is one of the most important decisions, and one that should be made at the beginning of your process. A trick to balancing color is to create a scheme where 60% of the space is one color, 30% is another and 10% is a third color. Add a random pop of color in the form of a lamp or chair to finish a room and bring it to life.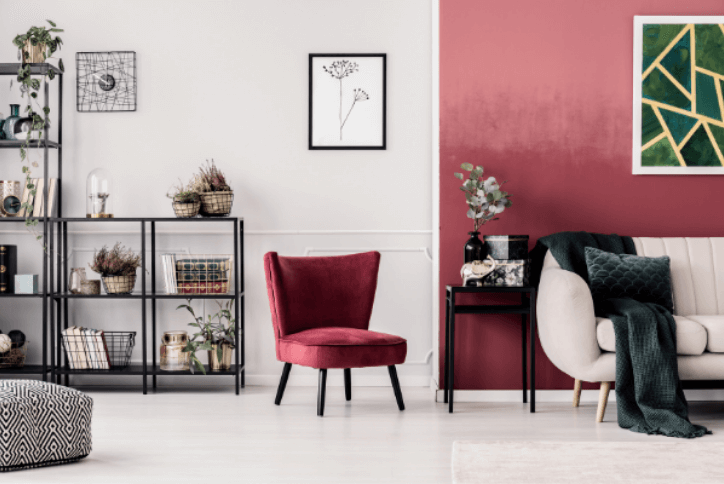 Hang your curtains higher
Hanging curtains so they fall from the ceiling to the floor instantly elevates your space by making your ceilings seem higher and your space appear larger.
Revive old furniture
Give your current furniture a new life by changing out the hardware on your dresser and getting your chairs reupholstered.
Style your bookshelves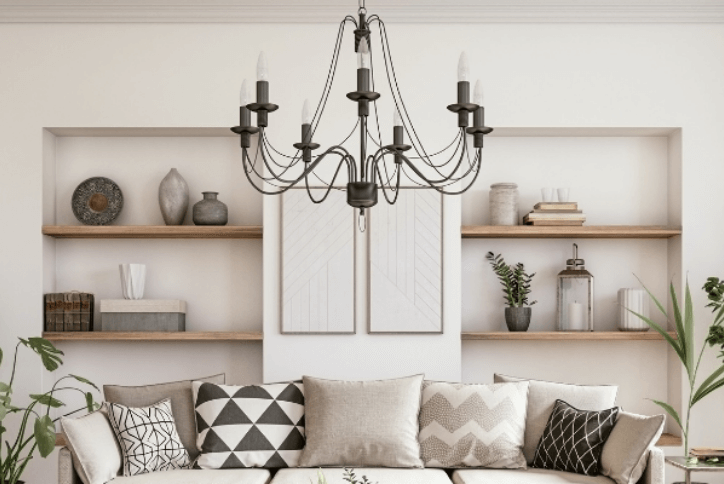 A few easy tricks to seamlessly style your bookshelves are to start with larger items, don't over crowd the shelves, find a cohesive color scheme and group items together in odd numbers. Items you can use to style your bookshelves include, vases, knick-knacks, storage containers, art, plants and books. Pro tip: organize your books by color, remove the covers or store the books backwards so the pages are showing instead to create a more aesthetically pleasing display.
Let in natural light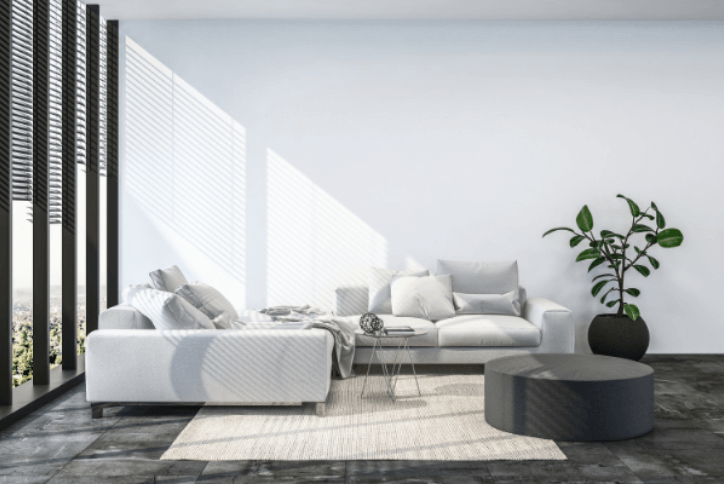 Not only does natural light brighten a space, but it also helps save on electricity, increases focus and is better for indoor plants. An obvious way to let in natural light is to open your blinds and curtains and improving natural light in your home can also be achieved by choosing lighter colors, strategically placing mirrors and painting interior window frames white to reflect the light.
---
Wendell Falls is located just 15 miles from downtown Raleigh, North Carolina, one of the fastest-growing metro areas in the U.S. Explore artfully crafted new homes and townhomes from the low $300,000s – $900,000s+.