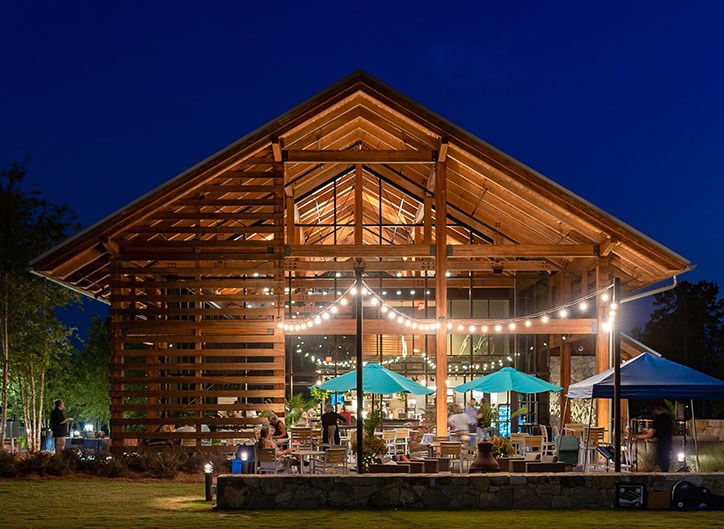 Farmhouse Cafe Media Night
On Thursday, September 12, just a few days before their grand opening, the Farmhouse Café held an exclusive media preview event. Wendell Falls hosted the event in partnership with Offline to provide local media and influencers with a sneak preview of the Farmhouse Cafe's menu and vibe. Attendees had the opportunity to taste various items from the cafe's extensive and diverse menu, including the Joco Melt,  Roast Beef Smørrebrød and Mesa Bowl.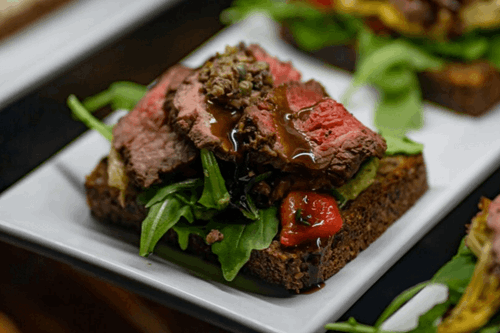 [Pictured: Roast Beef Smørrebrød]
Guests were also invited to sample products from some of the local vendors that will be featured at the Farmhouse Café, including Sweet 31 Baking Company, Sercy Spiked & Sparkling, and Lyrix Health Elixirs. Patrick Cowden and Daniel Whittaker, co-owners of the Farmhouse Café, try to feature local vendors and implement sustainable practices with all of their projects, and will continue to do so at the Farmhouse Café.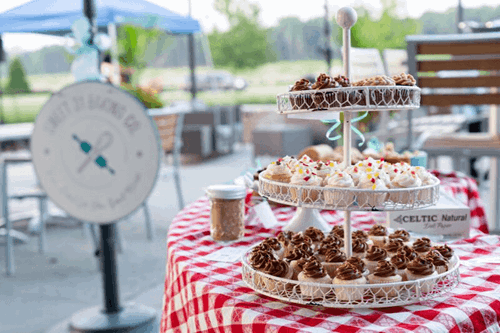 [Pictured: Sweet 31 Baking Company]
The Farmhouse Café began serving breakfast bright and early on their opening day, Monday, September 16. They are open seven days a week and look forward to serving everything from freshly baked biscuits to ice cream sundaes. You can view their full menu on their website, farmhousecafewendell.com. You can also stay up to speed on any Farmhouse Café-related announcements on the Wendell Falls website.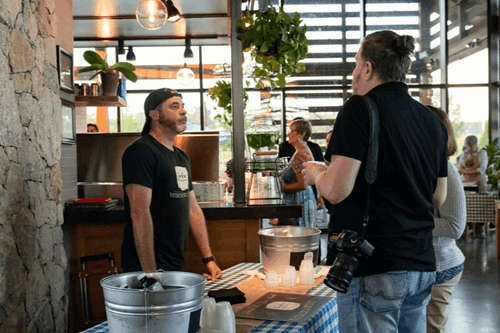 [Pictured: Lyrix Health Elixirs]