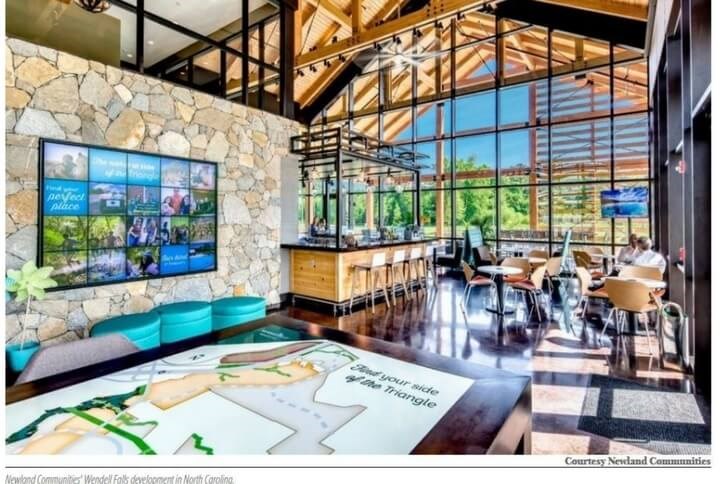 Expert Ideas For On-Trend Amenities
Jennifer Goodman
Builder Online Magazine
Despite the fact that Americans love to communicate via social media and other web-based apps, virtual relationships will never replace their need for a sense of community, according to land planner Thomas W. Kopf. "People have a hunger for that connection," he told the audience at an educational session during the 2018 International Builders' Show in Orlando.
This desire to connect is changing the way developers and builders think about amenities, agreed co-presenter Anthony Faranda-Dierdrich, director of community development at Lancaster, Pa.-based Charter Homes and Neighborhoods. Million dollar banquet rooms that rarely get used are not what buyers look for these days. "They want authentic experiences to connect with their neighbors," he said.
To read the full article and see what amenity is on-trend at Wendell Falls, click here.