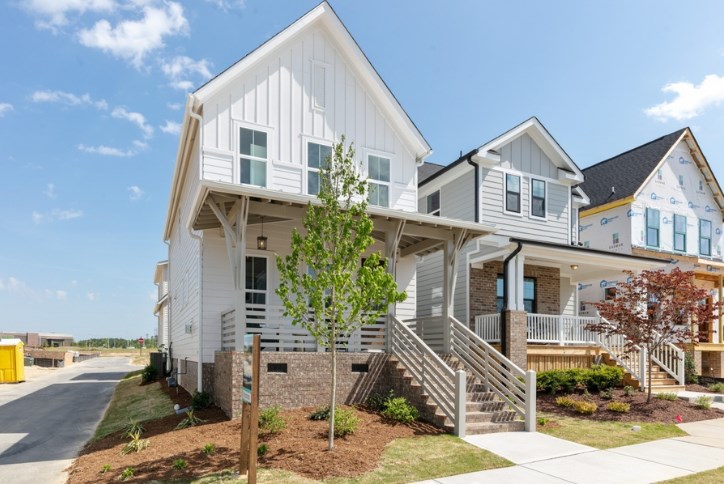 McNeill Burbank wins Best in American Living!
The National Association of Home Builders' Best in American Living Award (BALA) recognizes the most creative and talented building professionals in the home and community industries.
Congratulations to McNeill Burbank for winning the 2022 Best in American Living award for its Fletcher model here at Wendell Falls!
The floorplan
The Fletcher is a three-bed, 2.5 bath, single family-home with two stories, a two-car garage, a large family room, walk-in closets, plenty of storage space and two porches with the option to have a larger back porch.
The design of the Fletcher
The Fletcher represents McNeill Burbank's commitment to better practices for the longevity and prosperity of mankind through sophisticated and smart residential design that is purposefully attainable for all.
The Fletcher is a relevant take on the cottage with a thoughtful footprint. At 1740 square feet, the space is intended to be intentionally occupied for the fullness of living with minimal excessiveness.
The Fletcher is designed to feel authentic and "lived-in." The clean, soft white interior is balanced by heavy dark accents and contemporary fixtures paired with high-end finishes and surfaces to create an authentic space. The Fletcher model is styled with mid-century modern furniture and has stylistic features, including an owner's shower with matte black sink faucets and shower heads, a kitchen island with pendant lighting and a dining chandelier.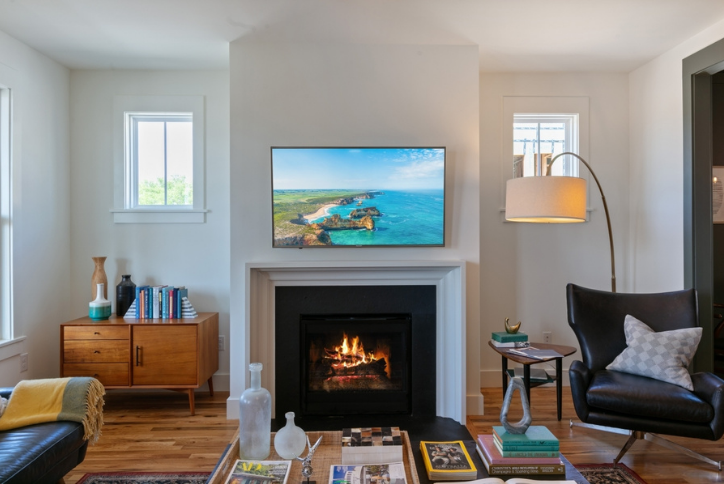 "We are thrilled to be awarded a Best in American Living Award for our Fletcher home," said Grant Do, marketing manager at McNeill Burbank. "To be recognized at the national level for our work is a substantial achievement and benchmark for us as a small local builder. We look forward to continuing our stewardship of smart sustainable living within the Wendell Falls community as well as the great state of North Carolina."
Come tour the Fletcher!
Walk-in tours of the Fletcher model are available Monday and Wednesday-Saturday from 10 a.m. to 5 p.m. and on Sundays from 12 p.m. to 5 p.m. Appointments can also be scheduled with Sales Consultant Luke Bhothipiti at 919-609-7608.
Wendell Falls is located just 15 miles from downtown Raleigh, North Carolina, one of the fastest-growing metro areas in the U.S. Explore artfully crafted new homes and townhomes from the mid $300,000s – $900,000s+.