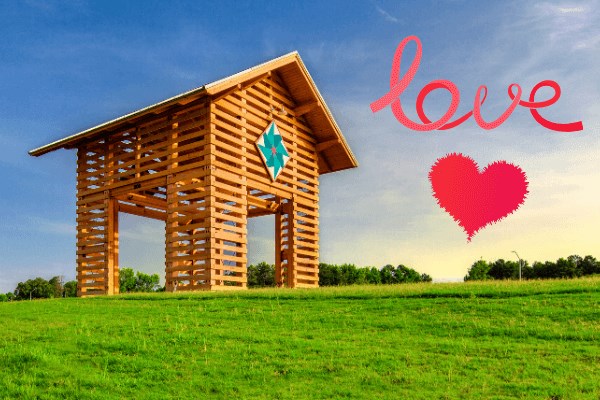 3 Reasons to "Love" Wendell Falls
As Valentine's Day approaches, love is in the air. Check out the top three reasons why Wendell Fall's residents are head-over-heels for their homes.
The Welcoming Community
When the McSwain family toured Wendell Falls, they were immediately impressed by the friendly community. "There was such a sense of community, and everyone we met during our first visit confirmed for us that Wendell Falls was the perfect fit for our growing family. It felt as though we already knew everyone," the McSwains said.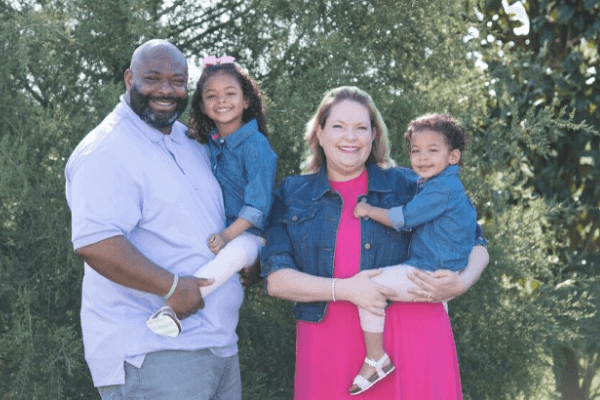 The McSwain Family
When the Castillo family moved to Raleigh from Arizona, they immediately found a home at Wendell Falls. "Moving to Wendell Falls was a life-changing choice. We have met a lot of great families and made a bunch of new friends," the Castillo family shared. 
While Rex and Kyle may have only moved to Wendell Falls from Northwest Raleigh, they are equally in love with the warm community. "The community is beautiful, everyone has been so great, and we absolutely love our Garman home," Rex and Kyle added.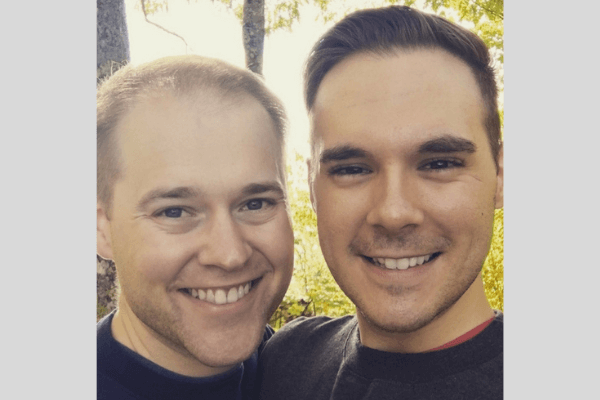 Rex and Kyle
The Extensive Amenities
When Andy and Christy were searching for a new home, they wanted to find an active community in the Raleigh area. The amenities were ultimately what drew them to Wendell Falls. "Events at the Farmhouse and amenities provide great opportunities to develop new friendships," Andy and Christy said. 
After Tiffany and Donnell toured Wendell Falls, they realized that there was no other community that compared in the Raleigh area. When asked their favorite thing about living at Wendell Falls, they answered: "There is so much to love, but if we had to choose one it would be the Farmhouse. We love the variety of activities that take place there, and it has always the perfect location to meet up with our friends in the neighborhood."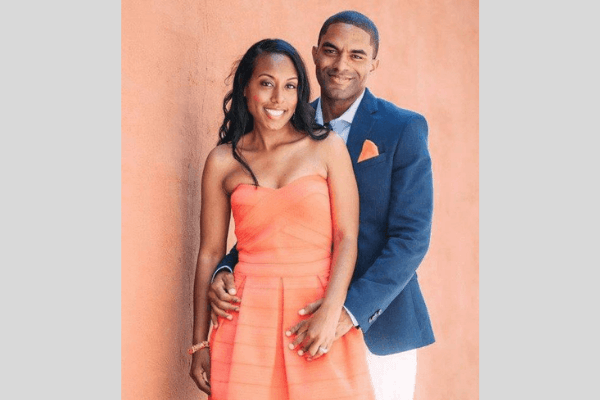 Tiffany and Donnell
Amy and Keith were the very first home buyers at Wendell Falls and were also blown away by the Farmhouse. "Being one of the first in a neighborhood is always a little bit of a risk, but it already seemed like a community with the amenities and cafe," Amy and Keith shared.
The Atmosphere of Tranquility
When Kevin and Nancy were house hunting, they dreamed of an affordable ranch home in a peaceful neighborhood. They found that and more at Wendell Falls. "We enjoy the tranquility of the area and all of the offerings in the area. Driving home every night is like driving into a vacation," Kevin and Nancy said. 
Art and Alan came to Wendell Falls looking for a spacious community and were hoping to buy rather than rent. Their favorite part of living at Wendell Falls is the beautiful outdoor spaces and walking trails. "We love all the walking trails for our dog," Art and Alan said. 
Courtney originally moved to Wendell Falls to be closer to work, but quickly fell in love with the atmosphere at Wendell Falls. "I love seeing all of the new additions, such as the trails and Shindig Park," Courtney said.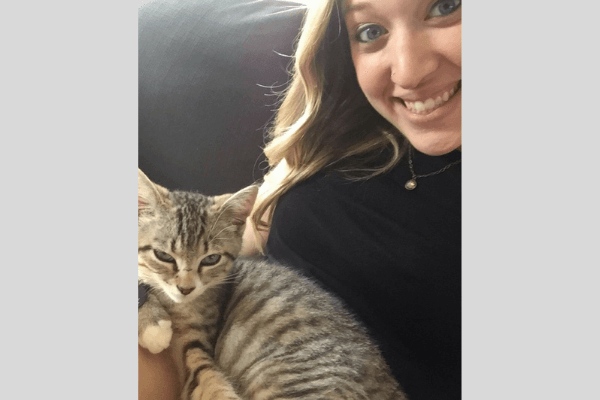 Courtney and her furry friend
"Nothing beats a Wendell Falls sunrise or sunset," Courtney added. 
If you're looking for a new home this February, make Wendell Falls your Valentine. Check out the home finder!
---
Wendell Falls is located just 15 miles from downtown Raleigh, North Carolina, one of the fastest-growing metro areas in the U.S. Explore artfully crafted new homes and townhomes from the $220,000s – $600,000s+.