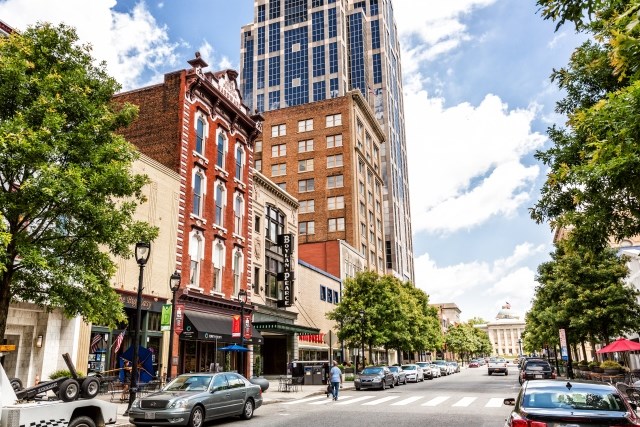 Amazon Narrows for Second HQ; Raleigh Makes The Cut
Joseph Pisani, WRAL
NEW YORK — Amazon has narrowed its hunt for a second headquarters to 20 locations, concentrated among cities in the U.S. East and Midwest. Raleigh was among the 20 finalists, as was Toronto, keeping the company's international options open.
The online retailer said Thursday that after sorting through 238 proposals, the potential locations still include other tech-strong places like Boston and New York. Other contenders include Chicago, Indianapolis, and Columbus, Ohio, in the Midwest.
To read the article and see the full list, click here.